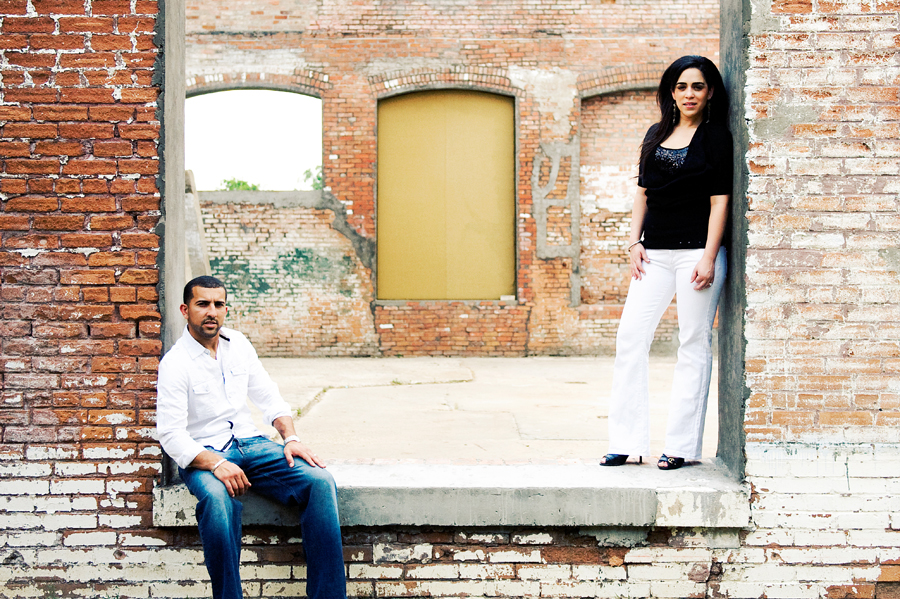 The Cotton Mill in McKinney was the perfect, modern, sexy backdrop for this modern, sexy couple. Along with the fabulous natural lighting opportunities, we also got artsy with our own favorite lighting techniques in this old cotton mill warehouse. Jasmine and J were smokin' hot! Just check out their chemistry. It was a photographers dream. We are really looking forward to their wedding at Lakeway resort in October.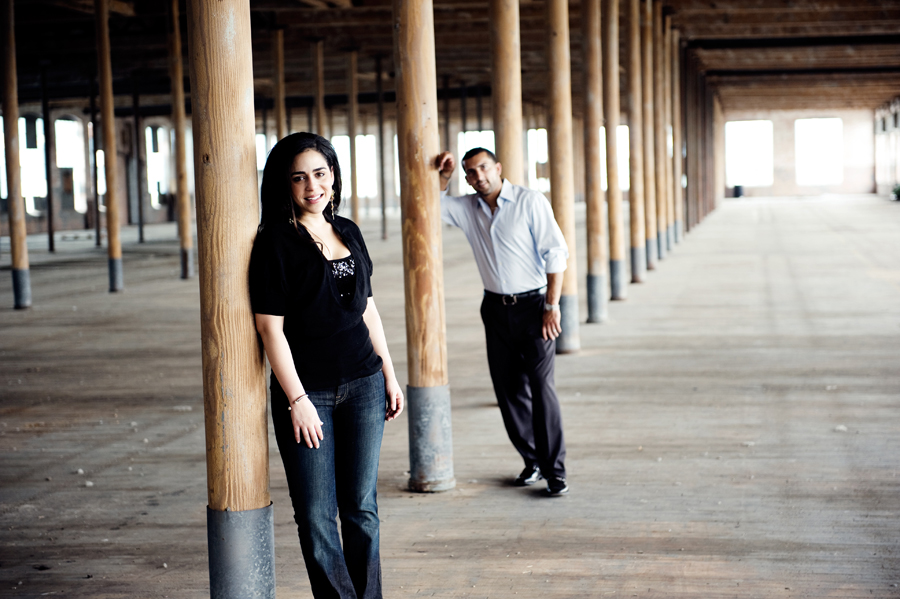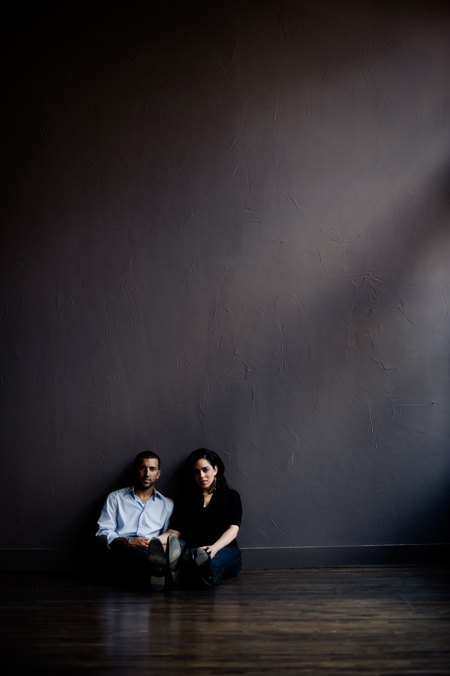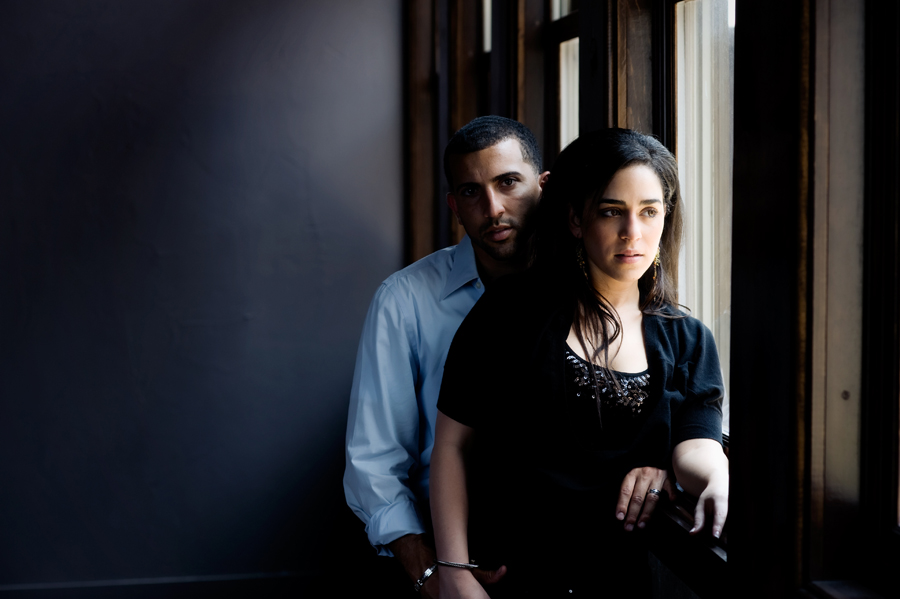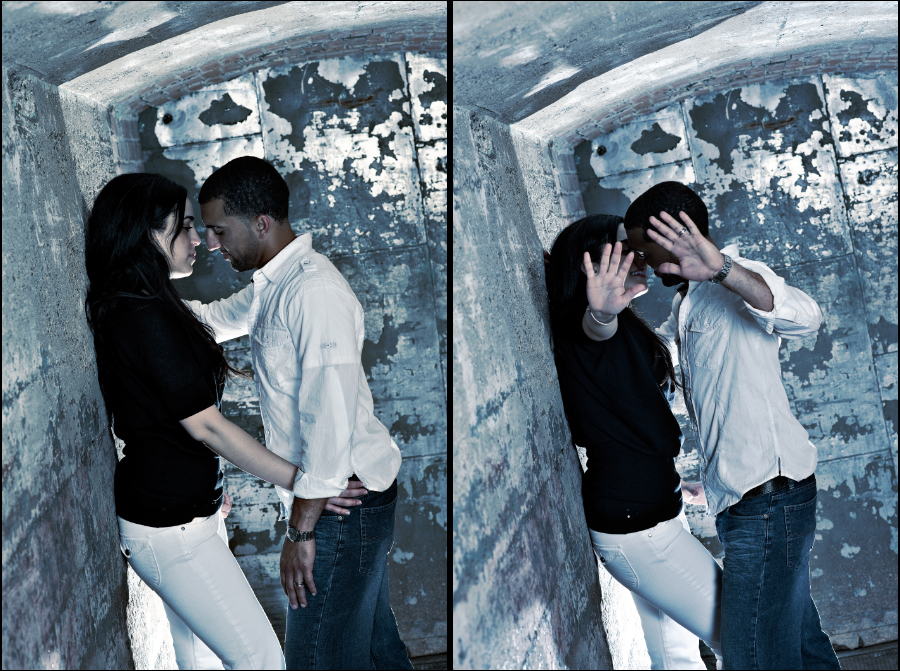 We always joke with our clients that we are your hired paparazzi for your wedding day (only much less in your face). So that is where we came up with the idea for these shots. They are the movie stars caught snogging in the the back alley. Gotcha!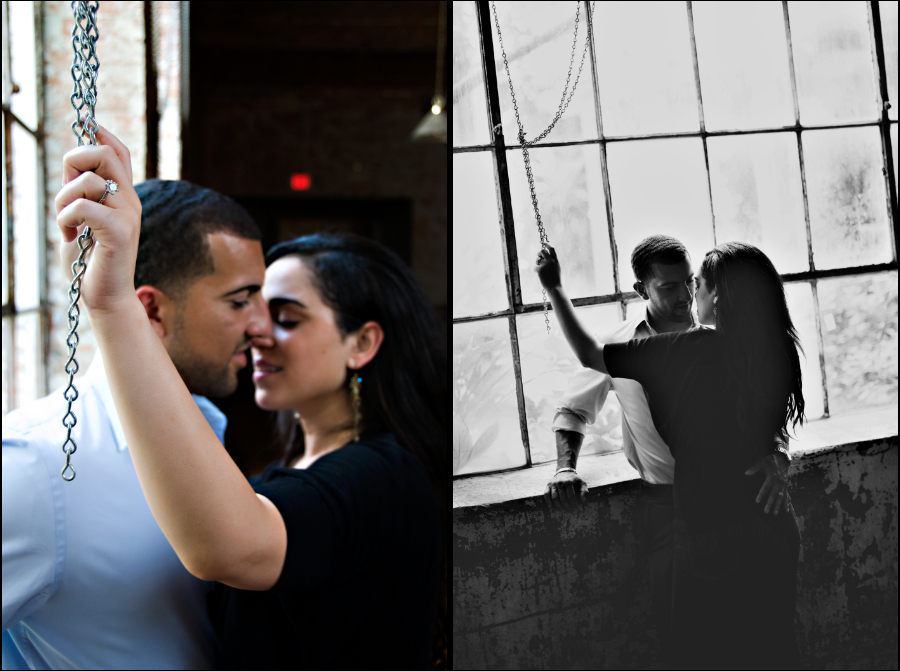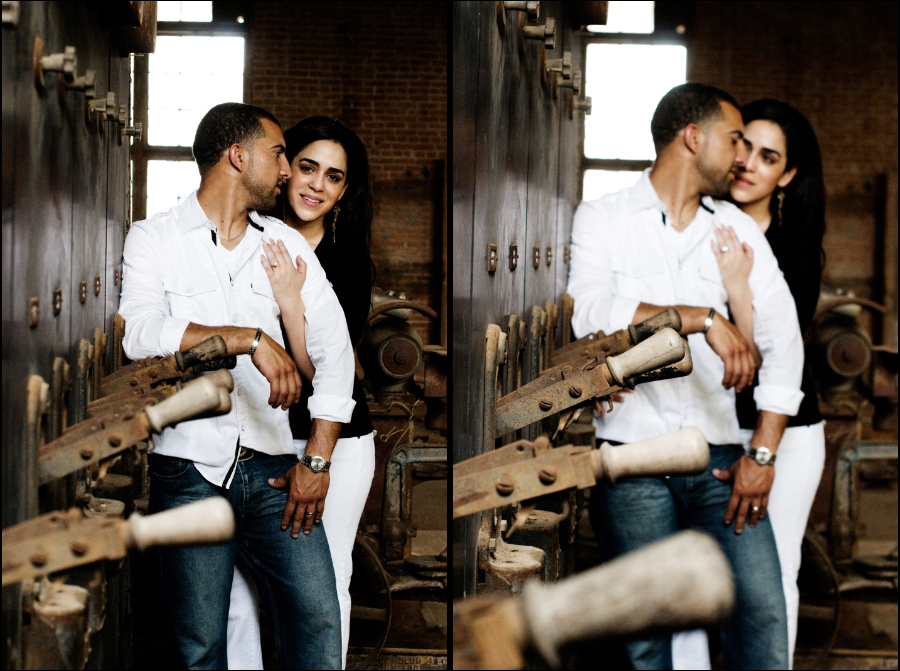 I LOVE all the old rusty equipment at the Cotton Mill. Makes for fabulous photogenic opportunities everywhere you look.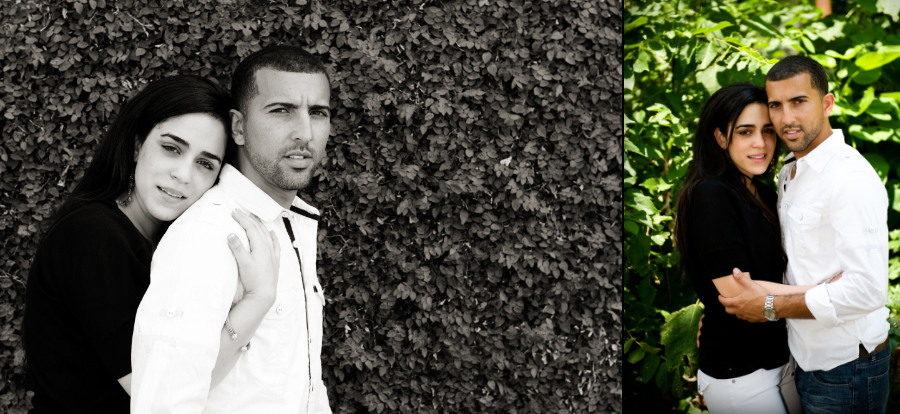 And then there are also simple, beautiful outdoor photo ops at the Cotton Mill, too.