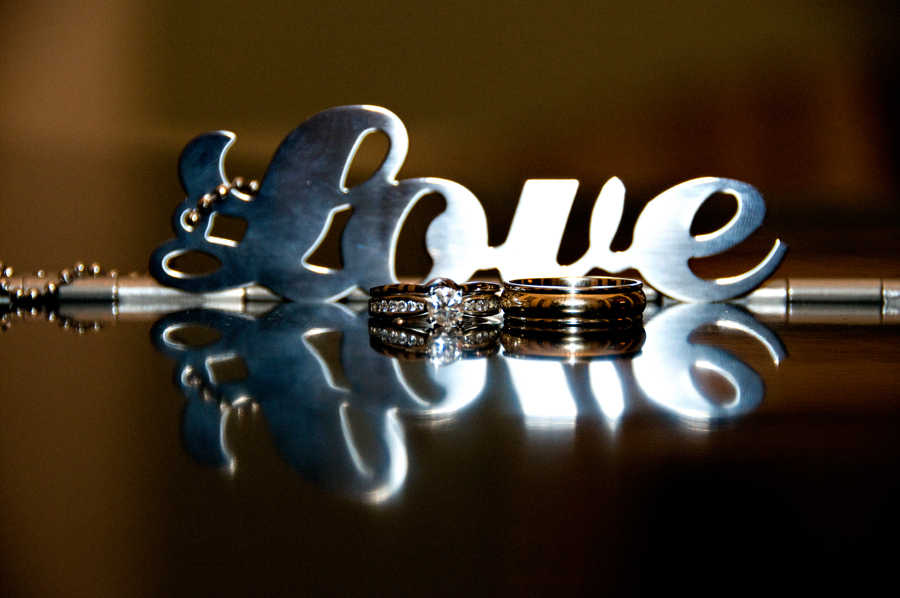 The Mansion in Austin was the elegant backdrop for this fabulously fun reception for Katie and John's wedding. First, though, they had a beautiful ceremony at the First United Methodist Church right next to the Texas Capitol. This was a particularly inspiring wedding for Sae and me. This group of exuberant Aggies really let loose, danced up a storm and hammed it up for the cameras. We LOVED it! HEB provided the flowers, which I thought were really unique. Kakes by Kim provided the wedding cake which was also beautiful in it's simplicity. Hill Country Pasta House provided the delicious meal. Joel Giorgio was the rockin' DJ from Greenbelt DJ's. If you are looking for a really together, fun DJ, definitely check this guy out! Lastly, Longhorn Limos provided the super fly limos where we got those fun limo photos. Check out Katie's exquisite bridal photography here…
Cho Photography wishes this special couple laughter, love and longevity!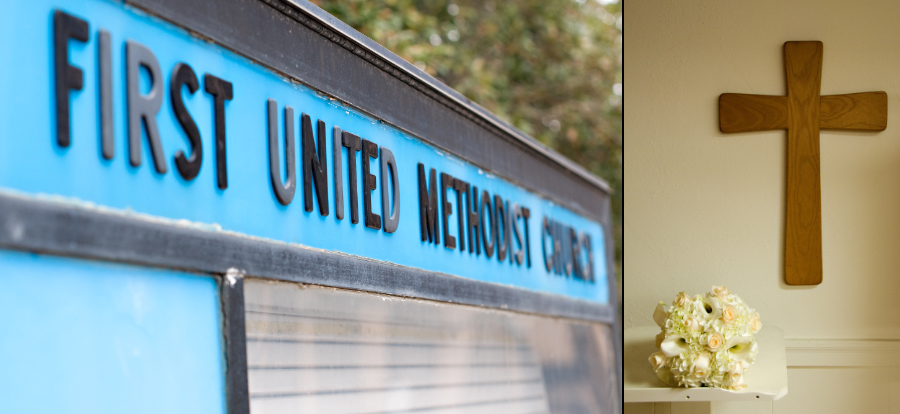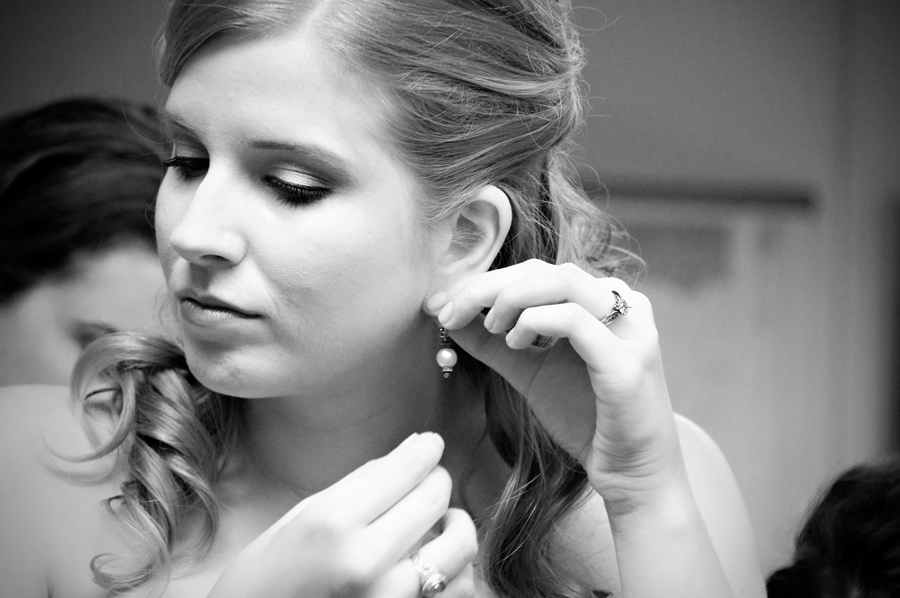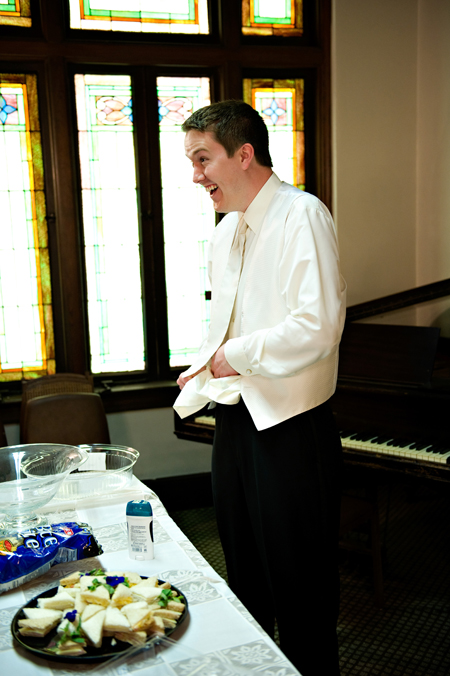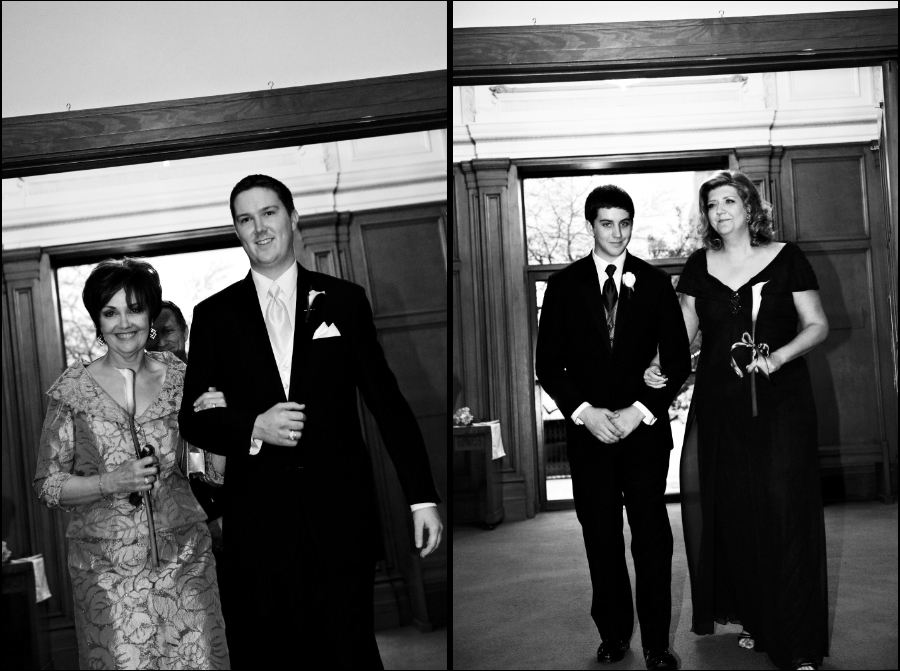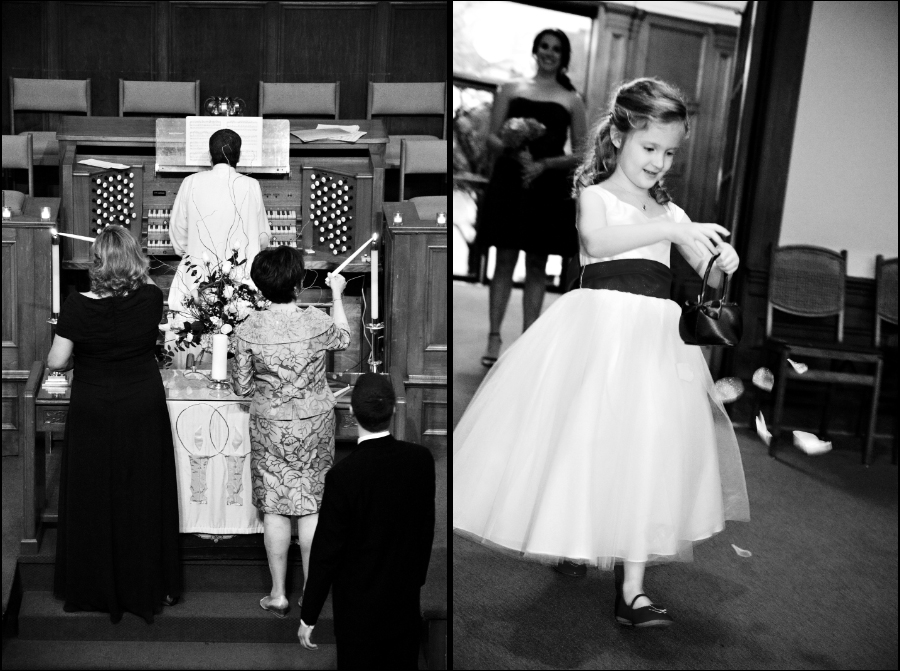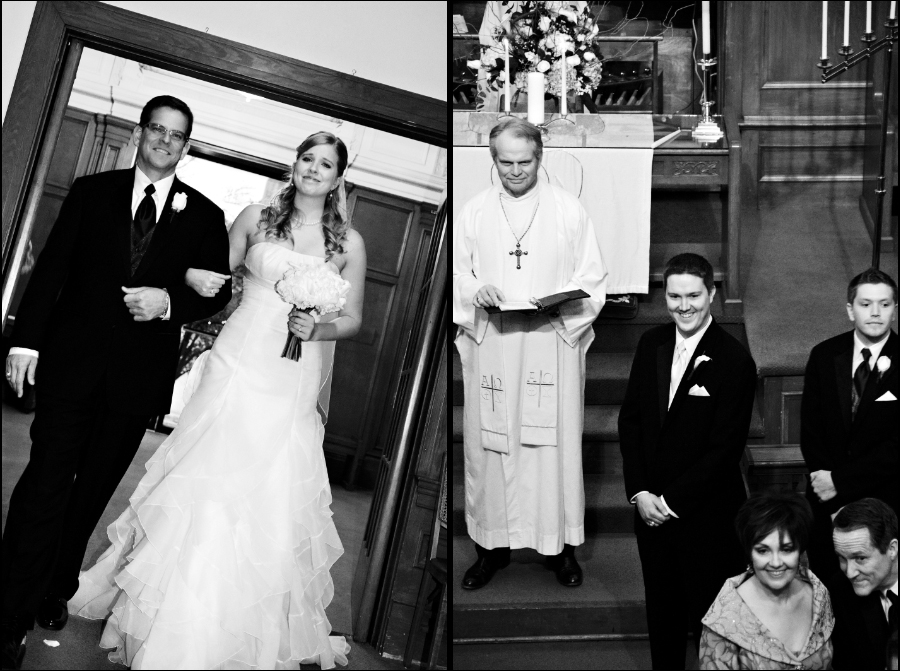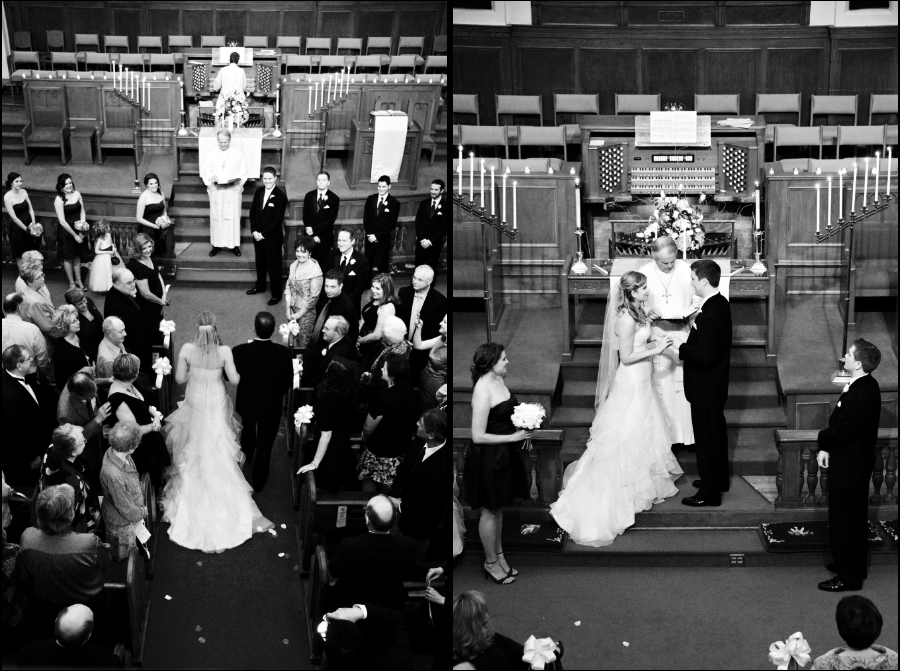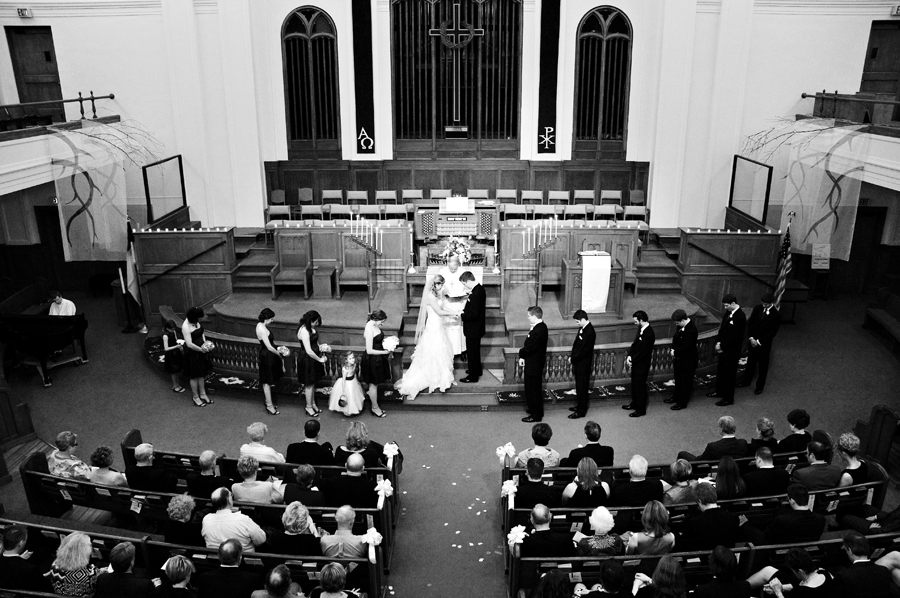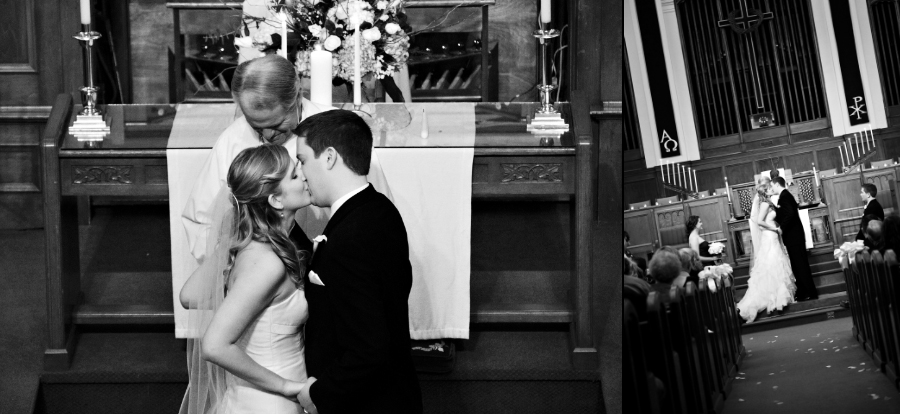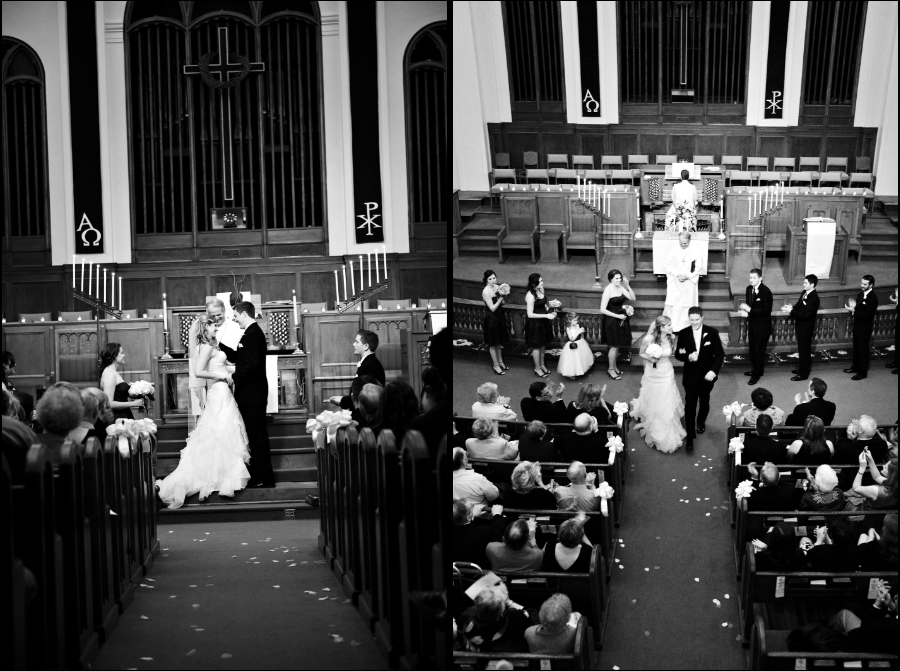 Cheers to Austin Wedding Day magazine and the ladies for hamming it up with the wedding mag.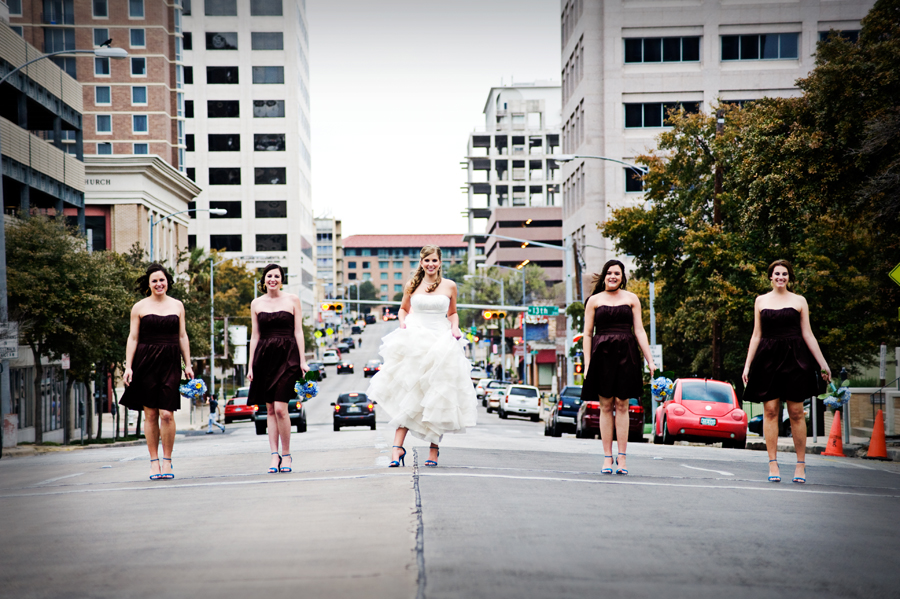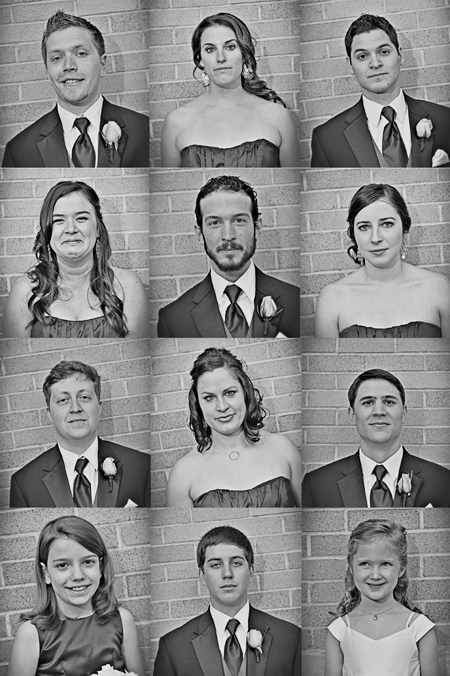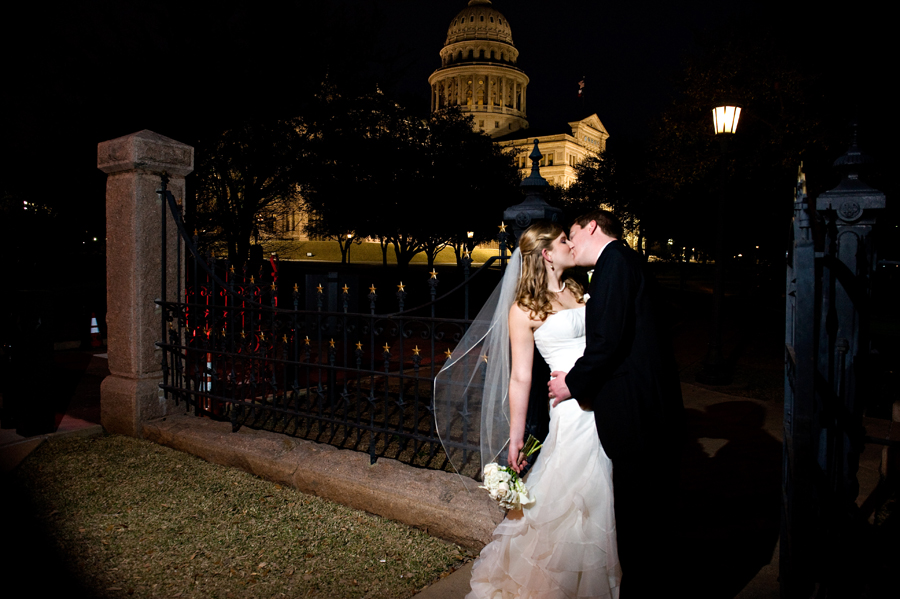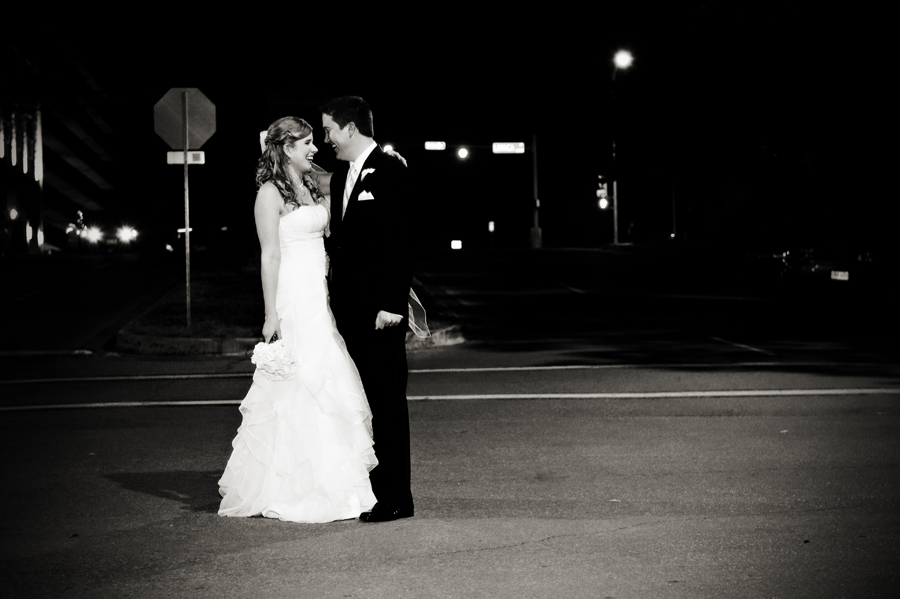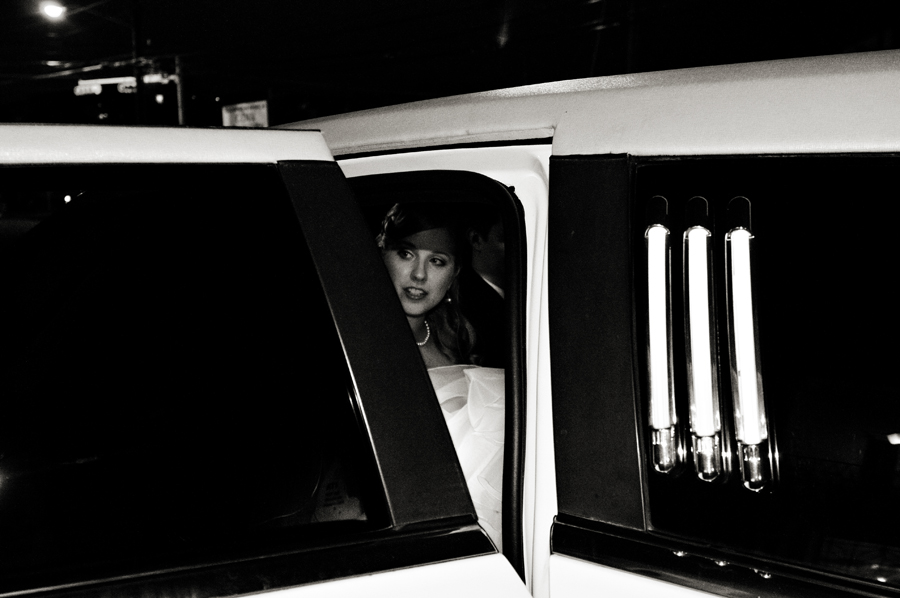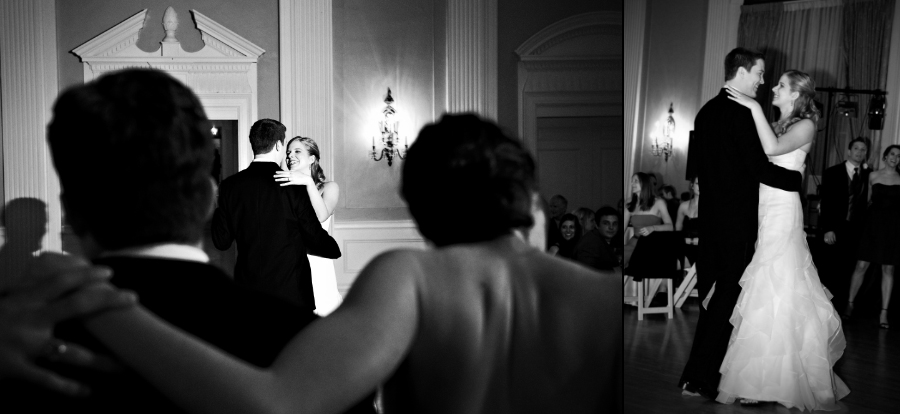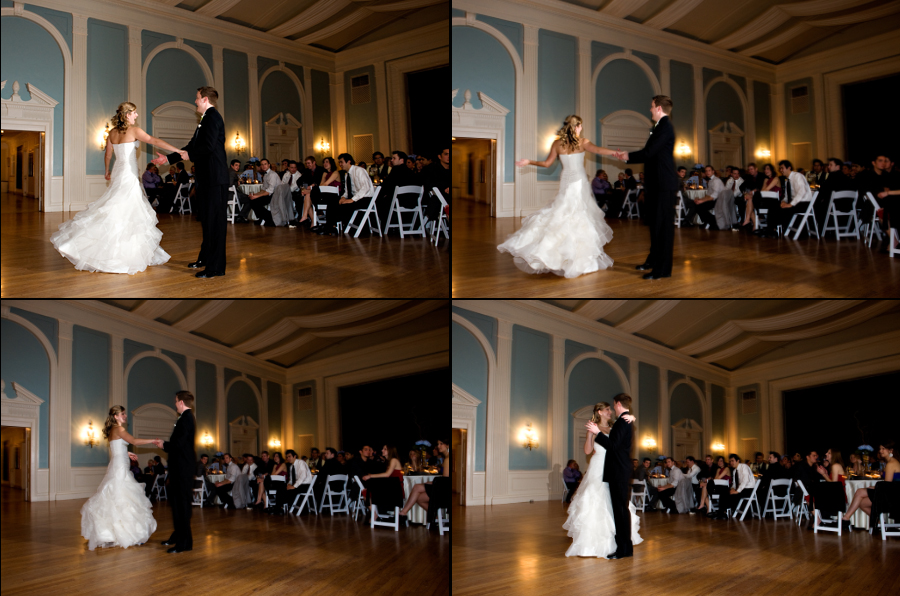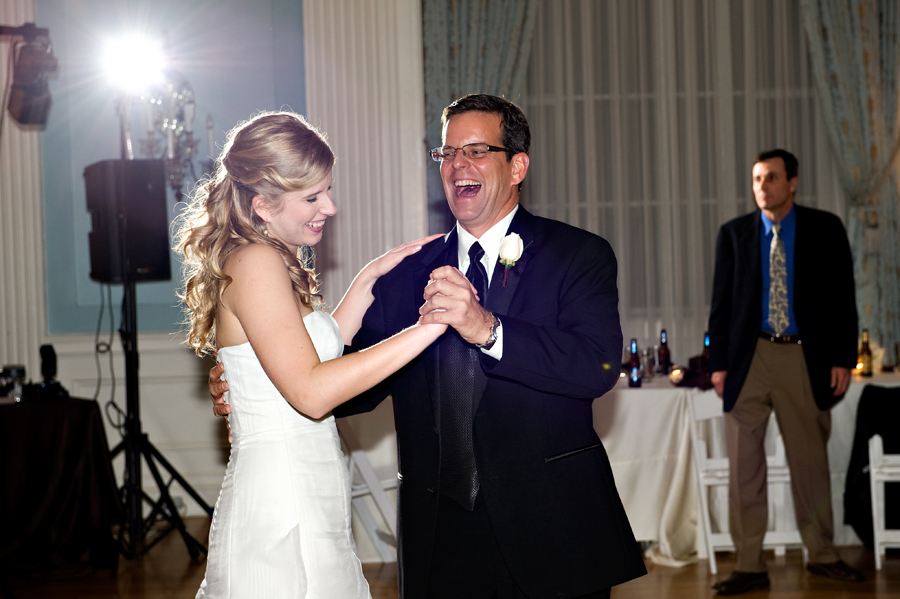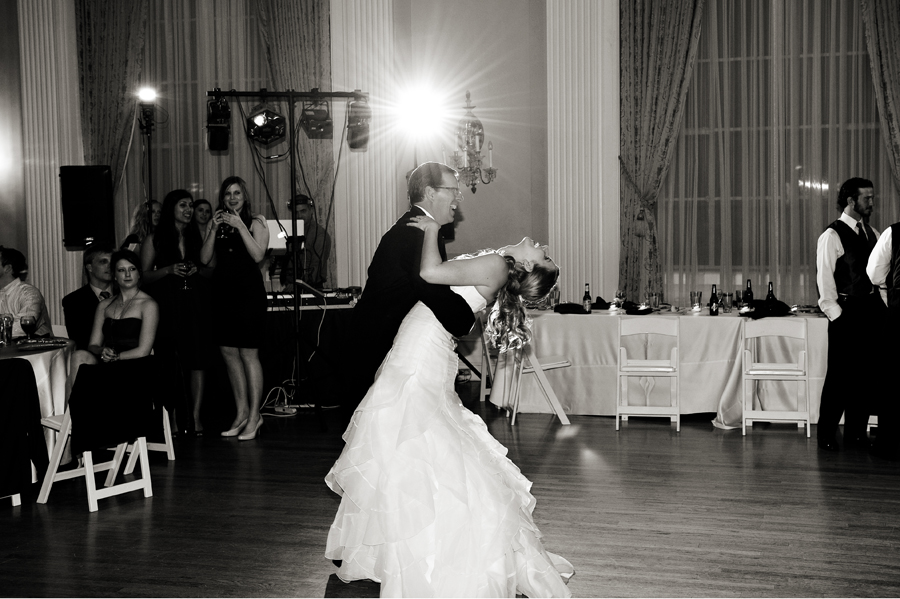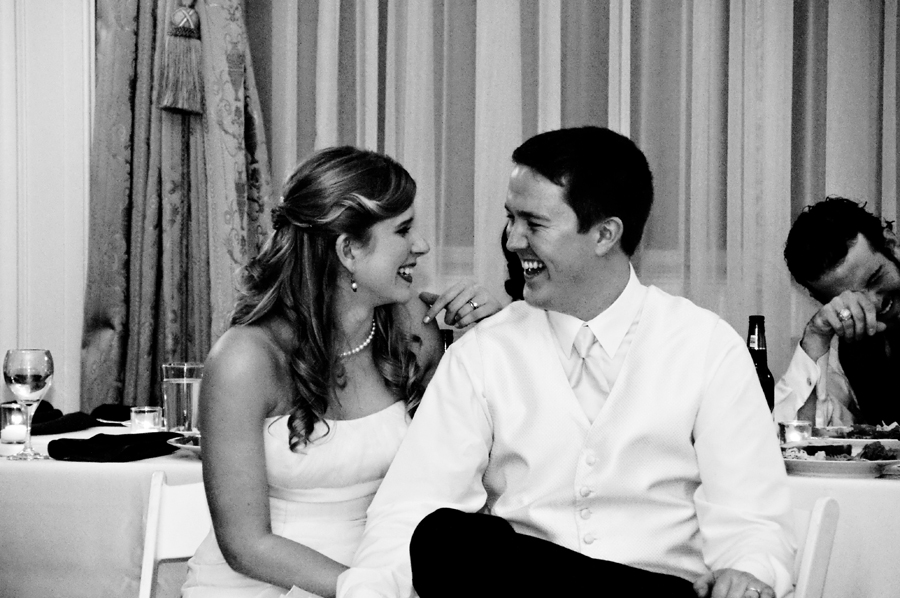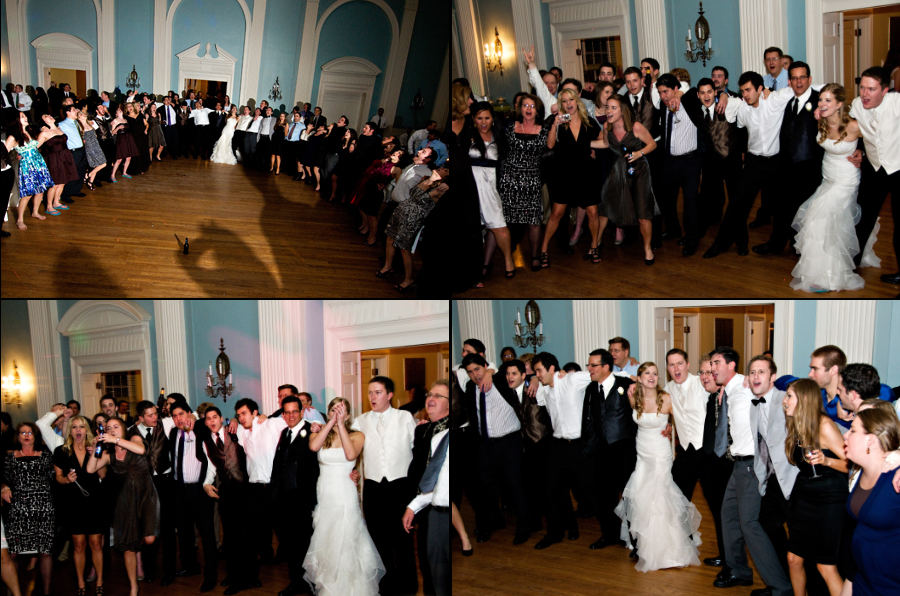 Aggies Unite for the Aggie Battle Hymn! (except for the one lone Longhorn in the background, Hook 'Em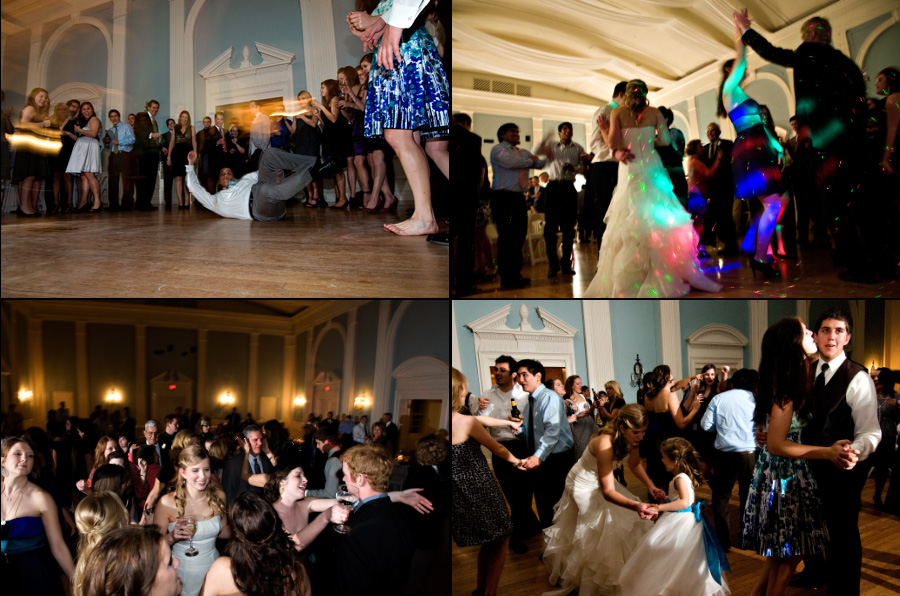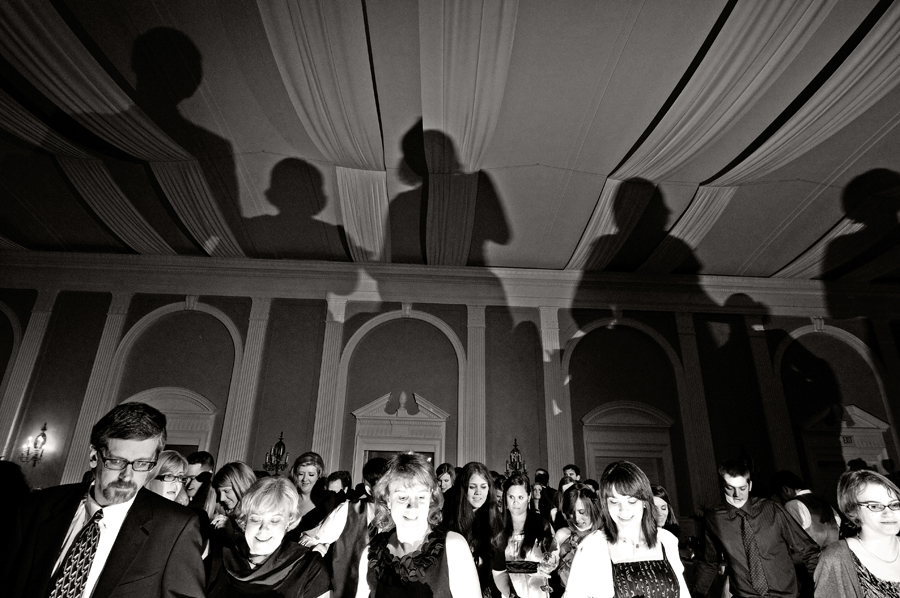 Sae Cho's signature 'dancing on the ceiling' wedding photo for Cho Photography. Lionel Richie would be proud.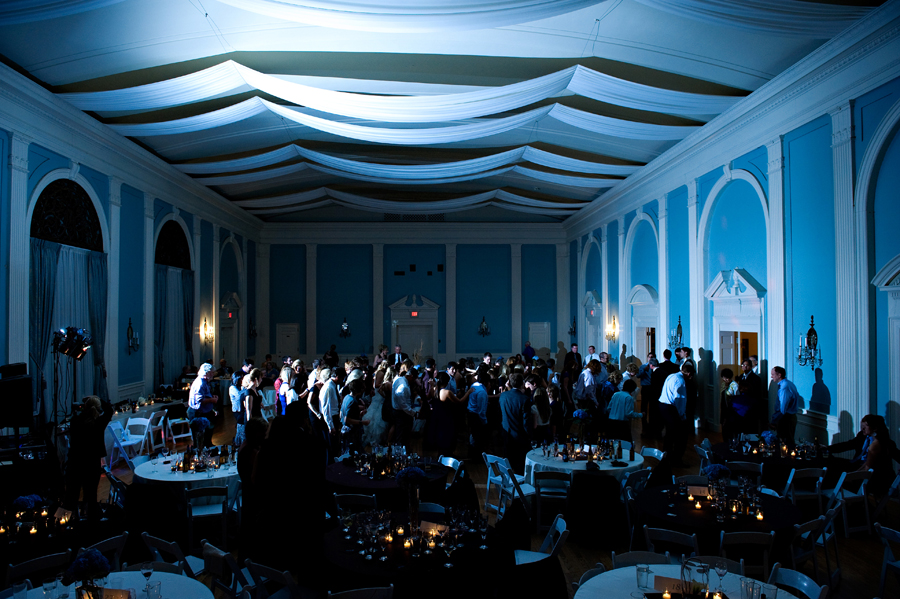 The Mansion Austin is Something Blue…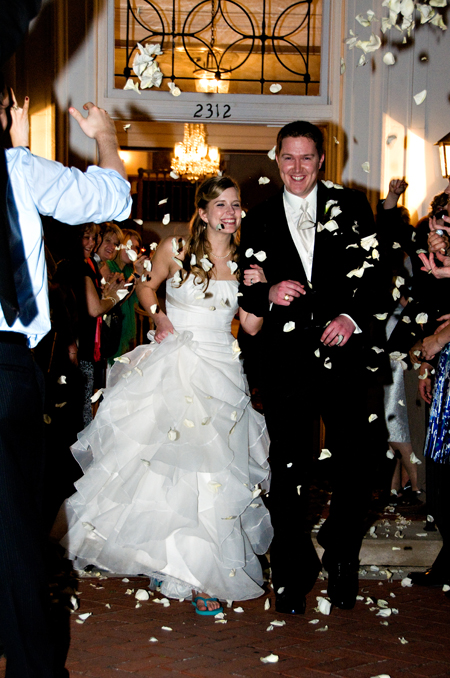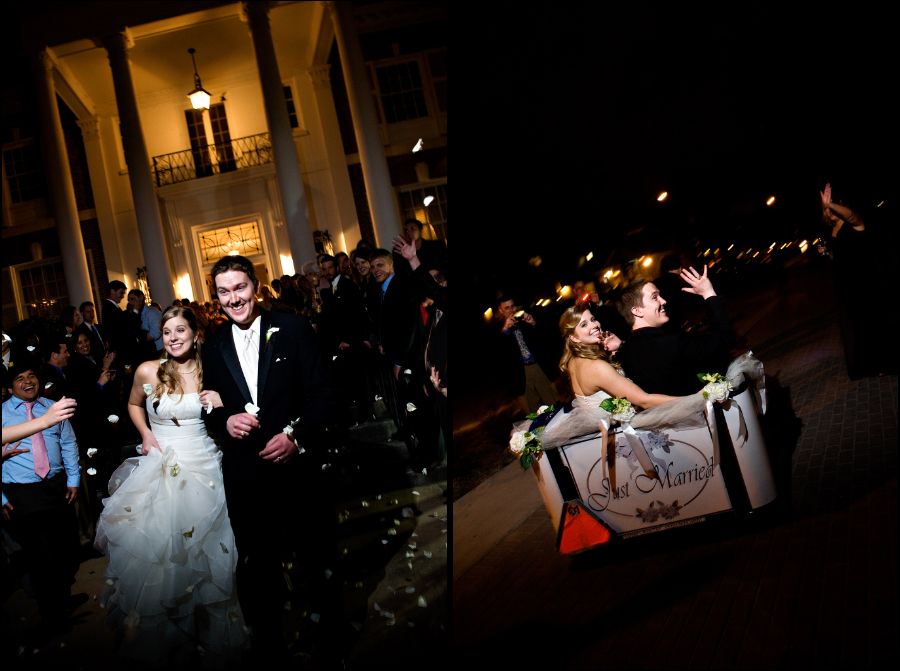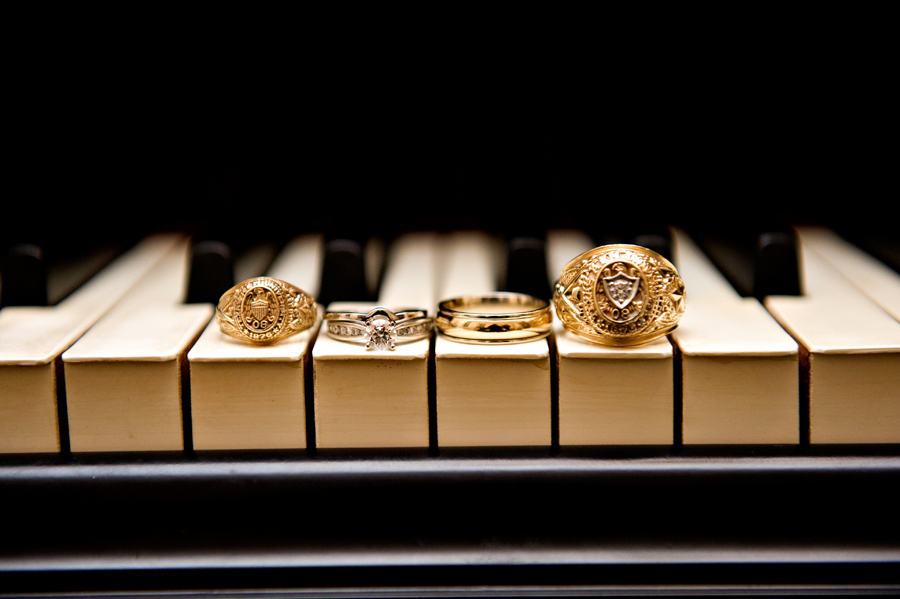 Love, Music and Gig' Em!