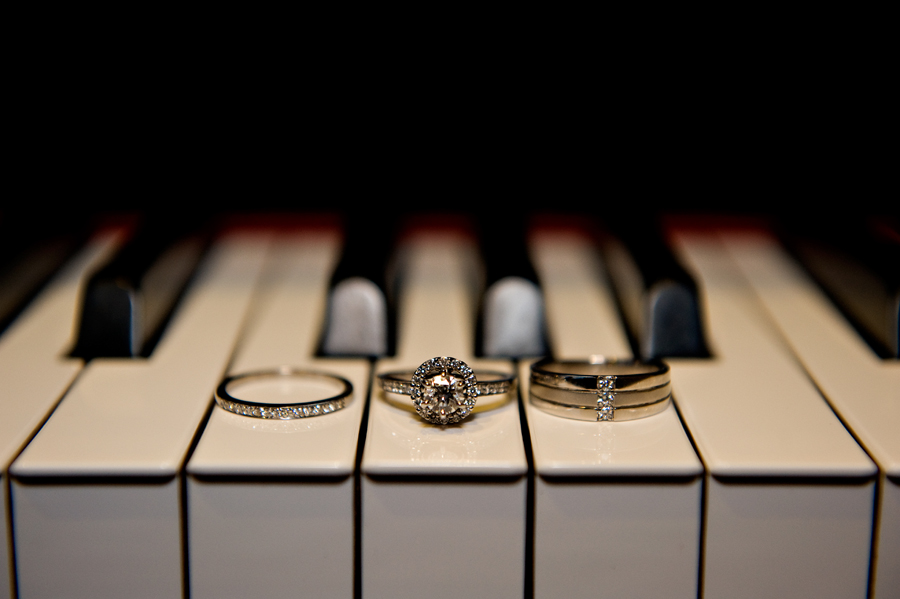 The Austin Hilton Downtown was ROCKIN' for Jessica and Ryan's reception. First, however, they had their wedding at the First Christian Church in Lockhart. It was a beautiful ceremony complete with lots of laughter, tears and hilarious children. Just as it should be

Once again for this pure Austin couple, it was a pure Austin wedding reception. I know I say this all the time but this was a really fun wedding to photograph. I think you can see it in these wedding photographs. Jess and Ryan really got it going on. Cho Photography wishes them a lifetime of love and laughter.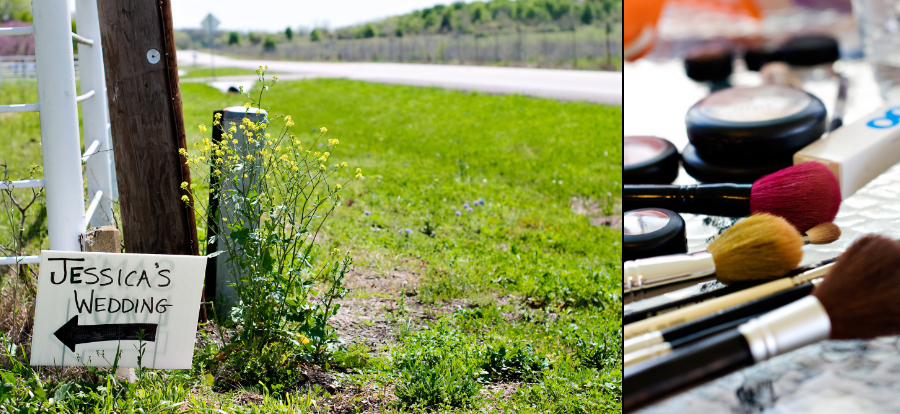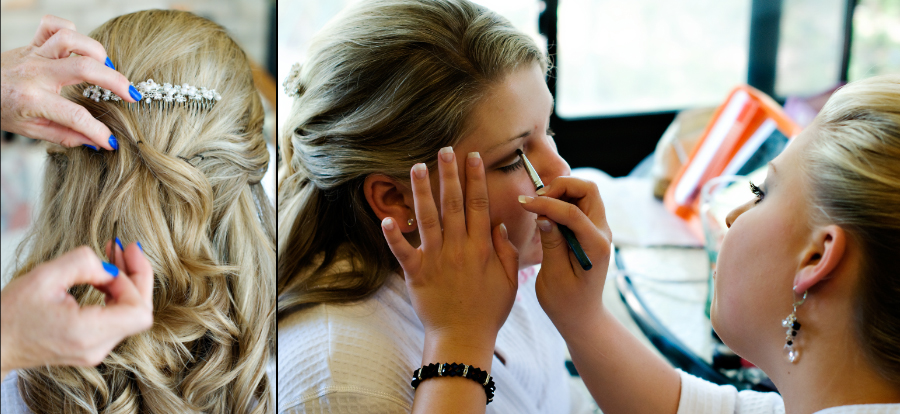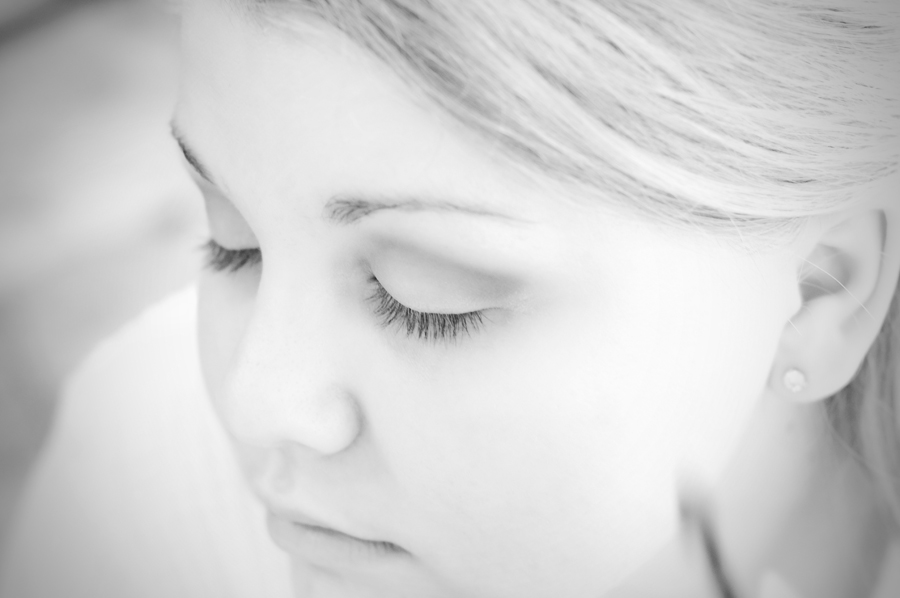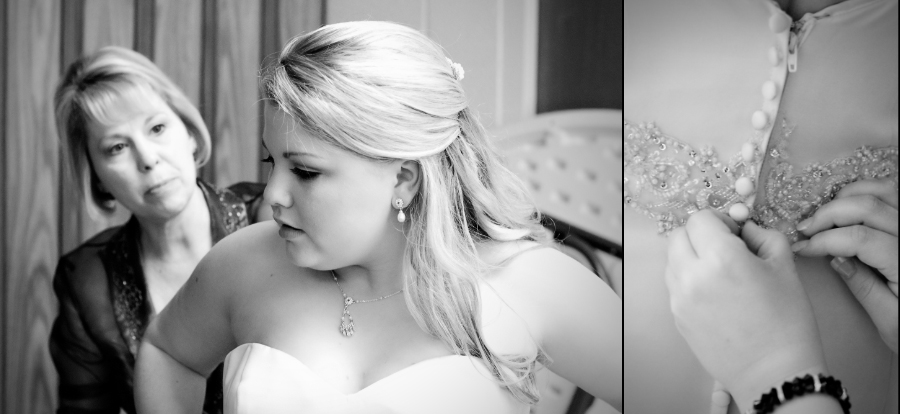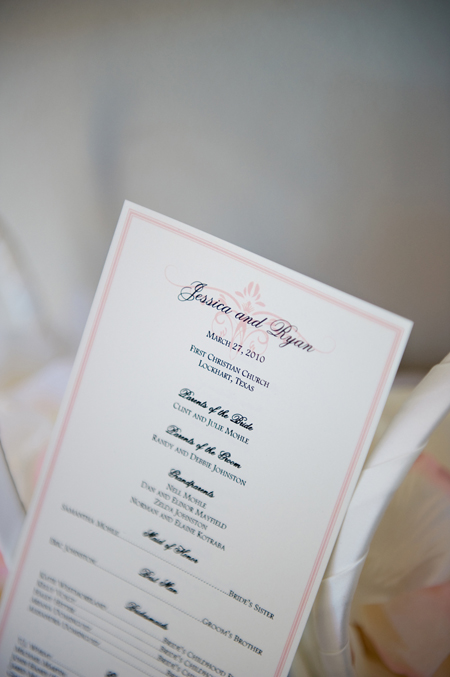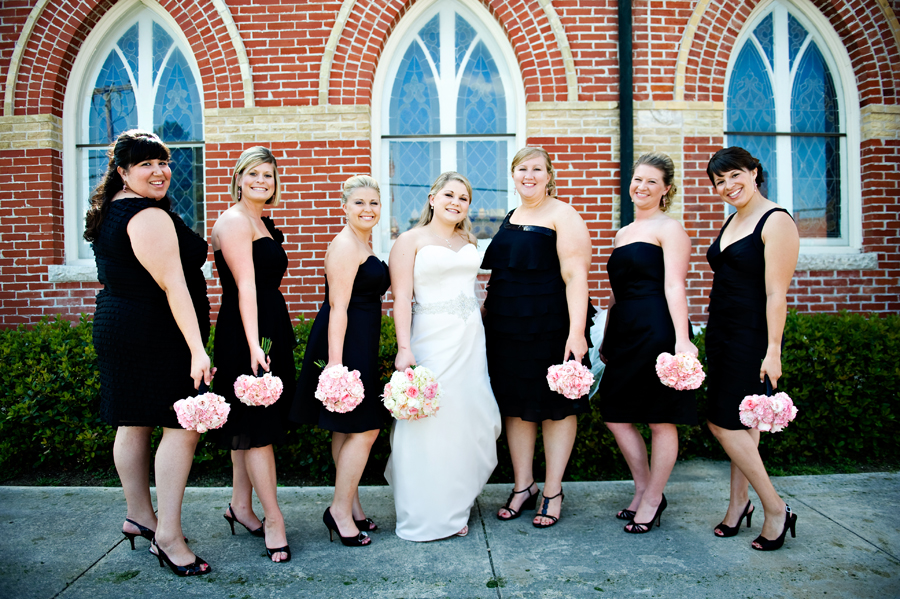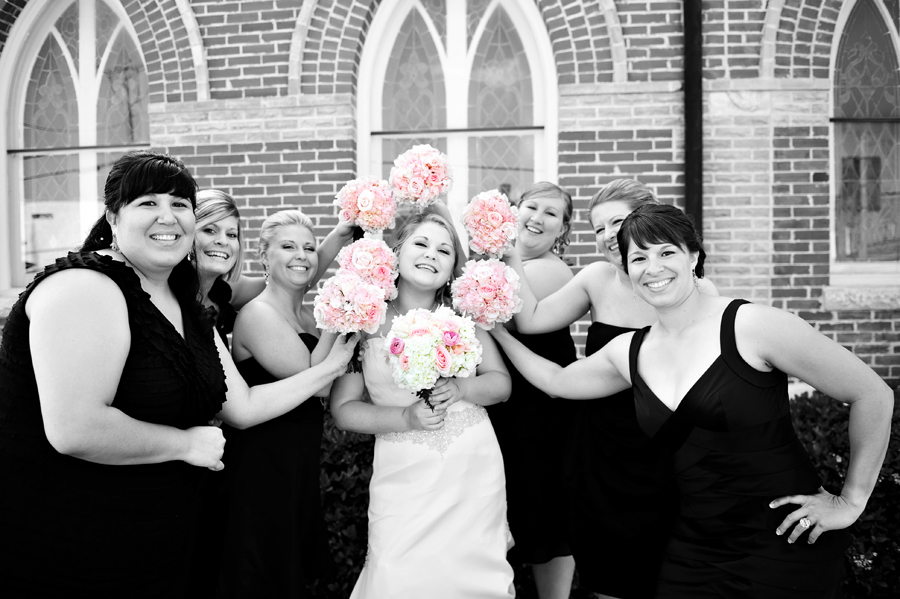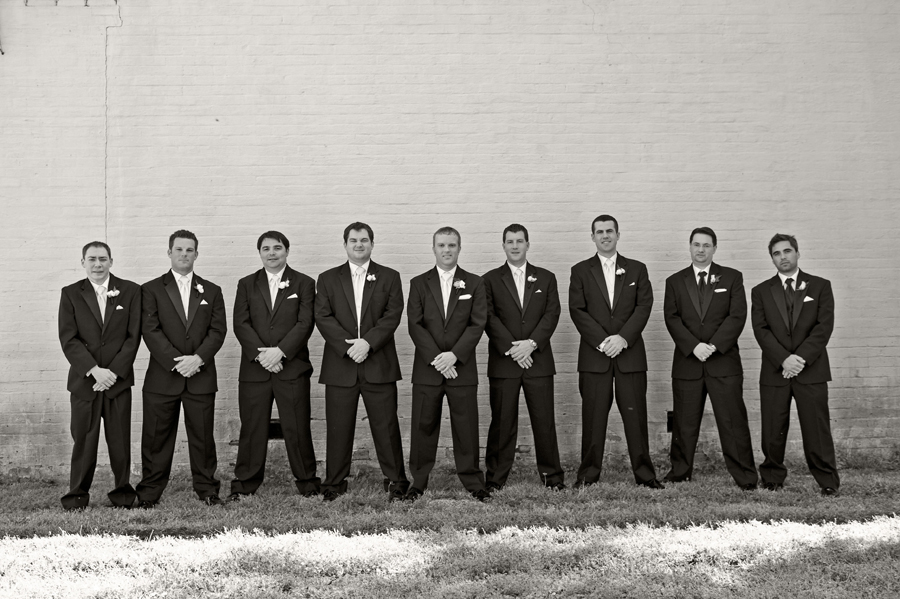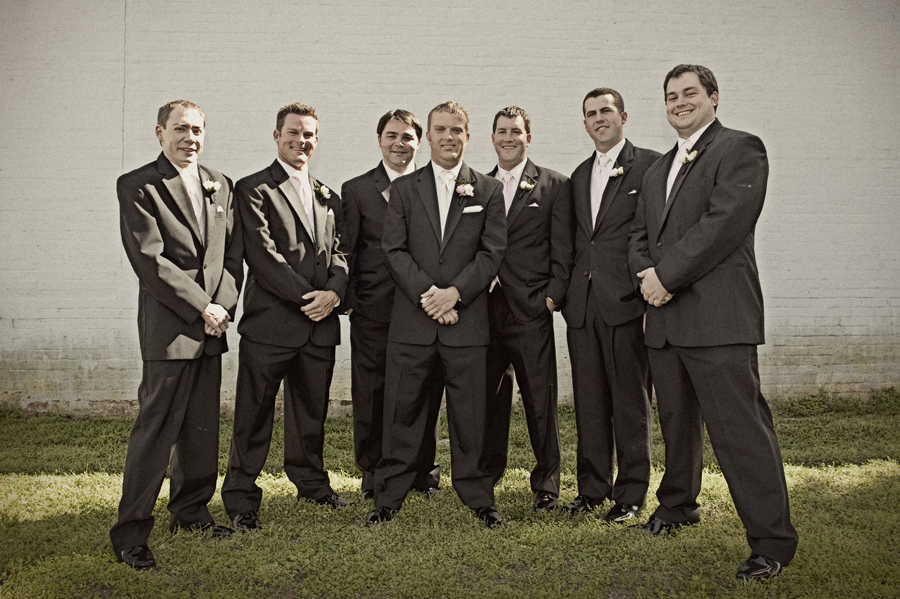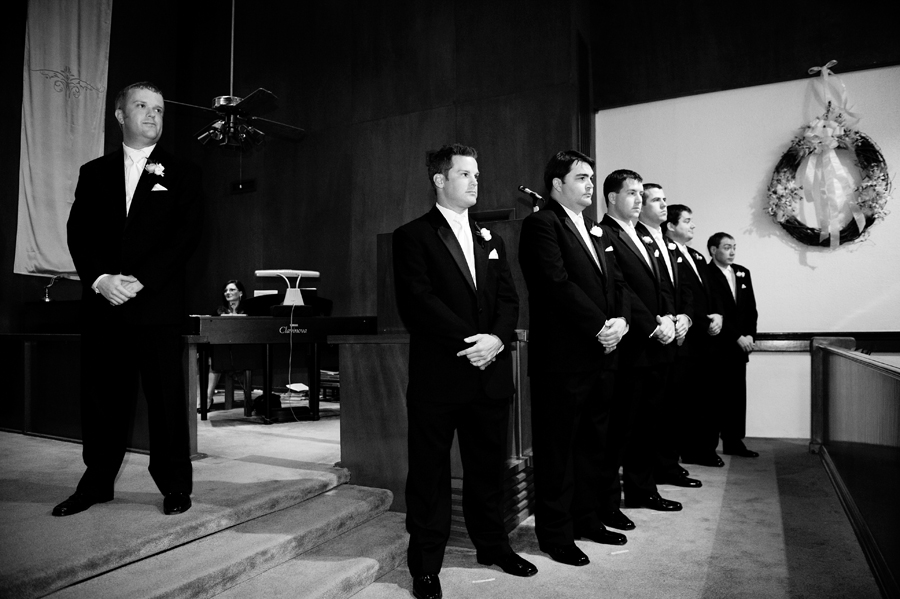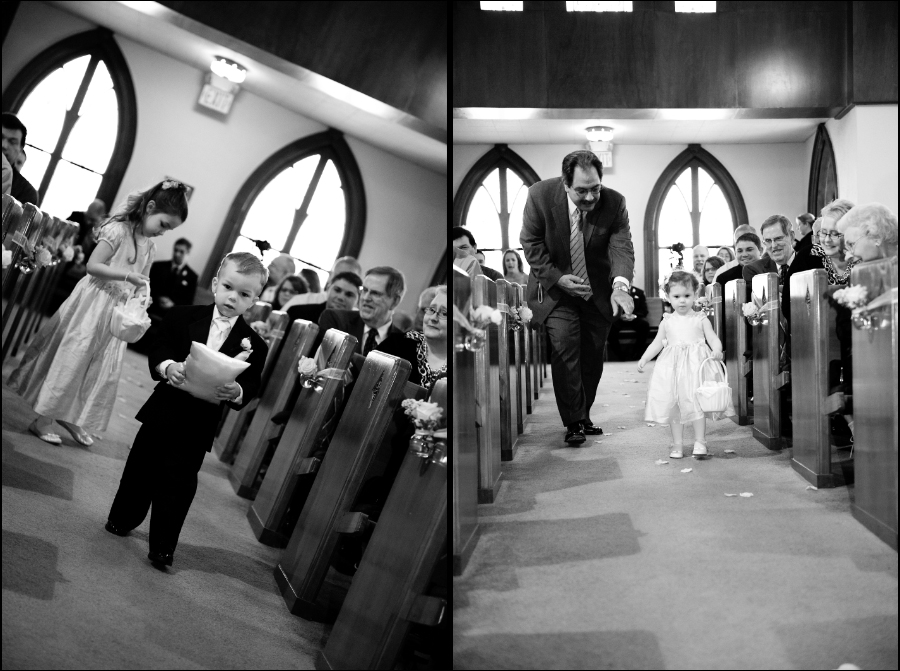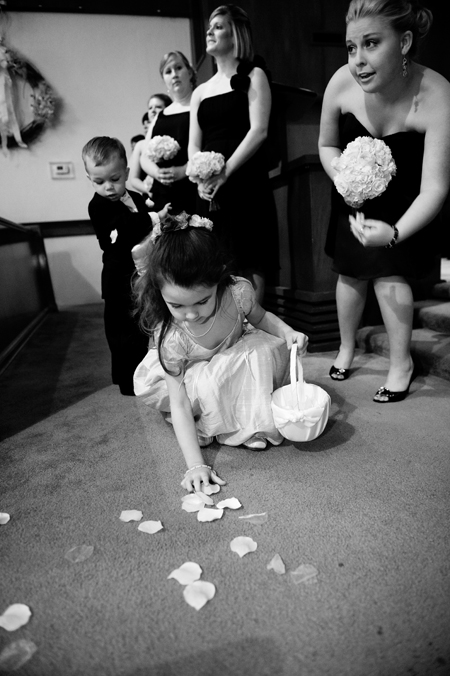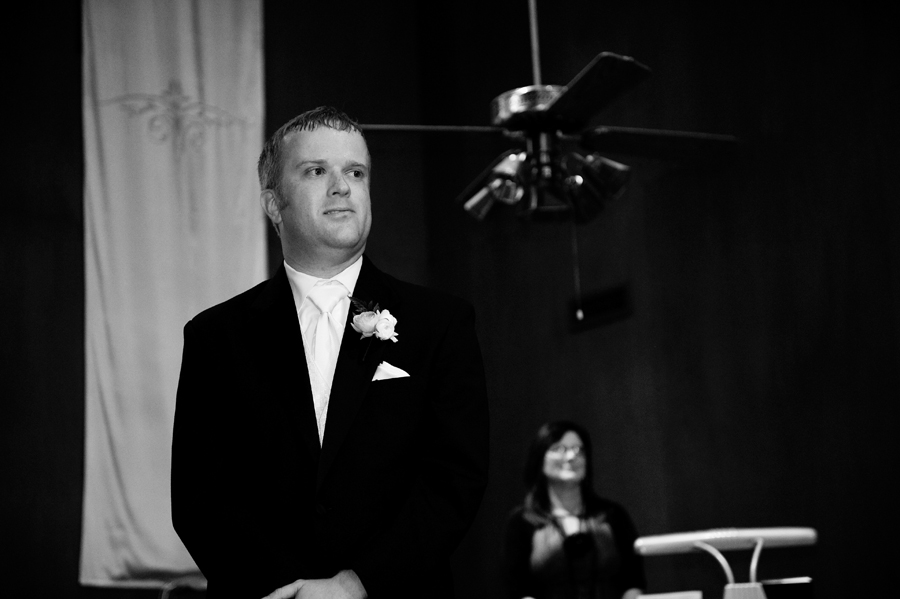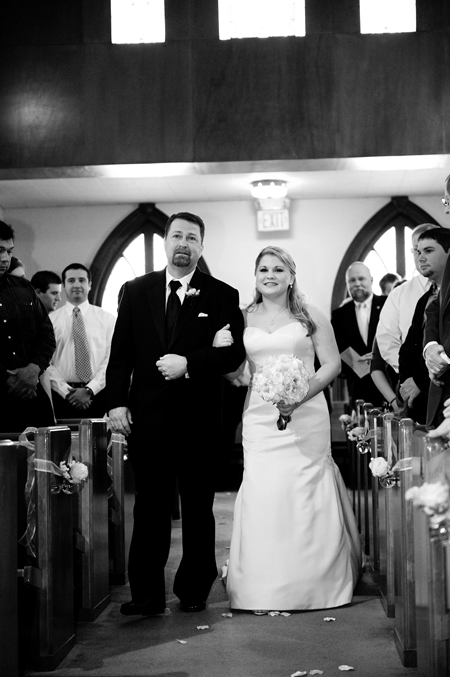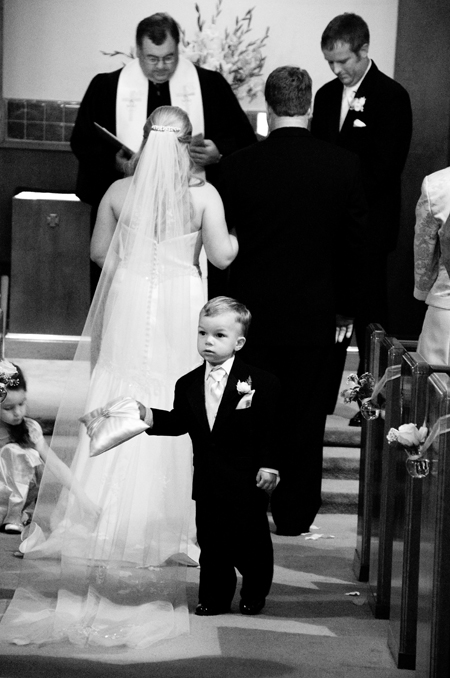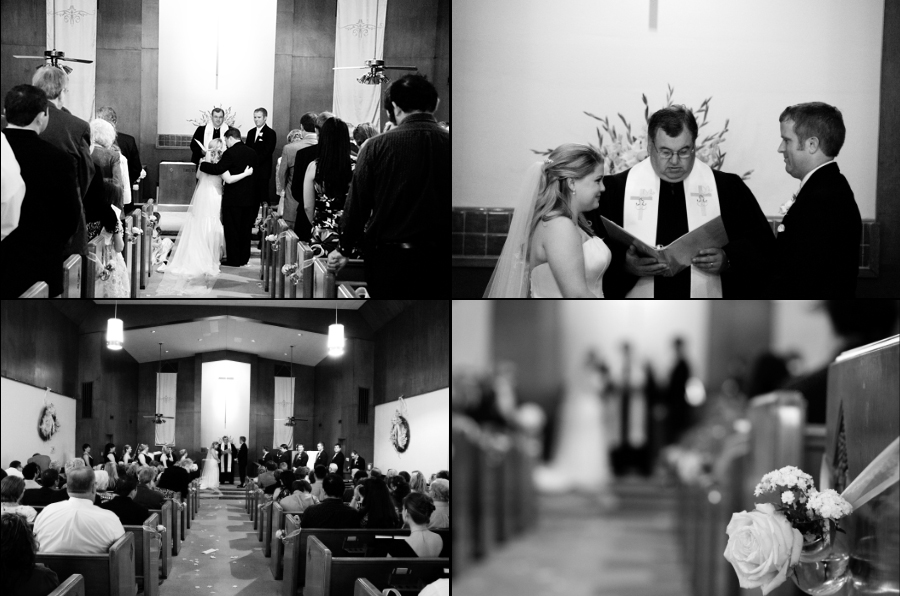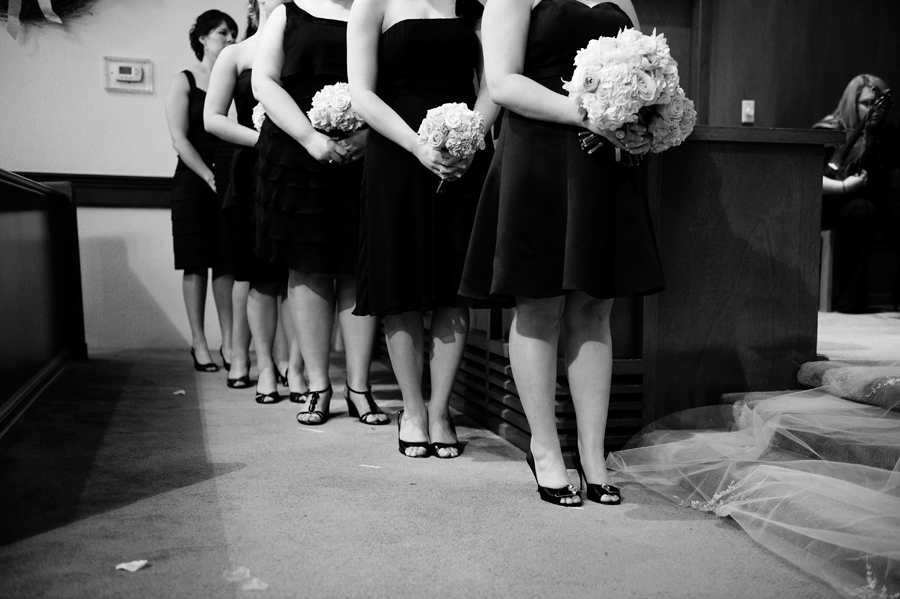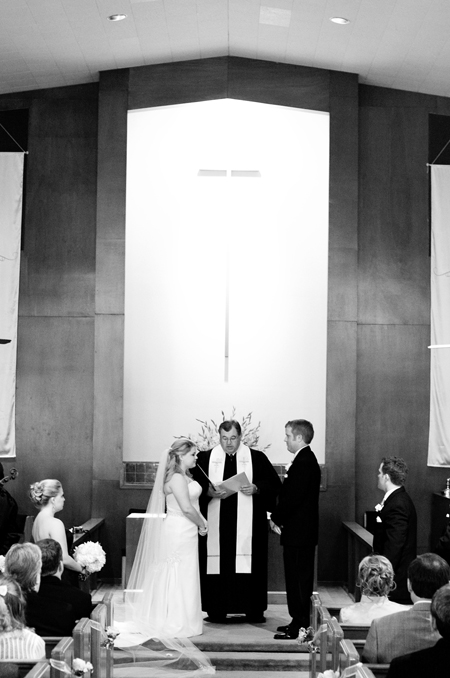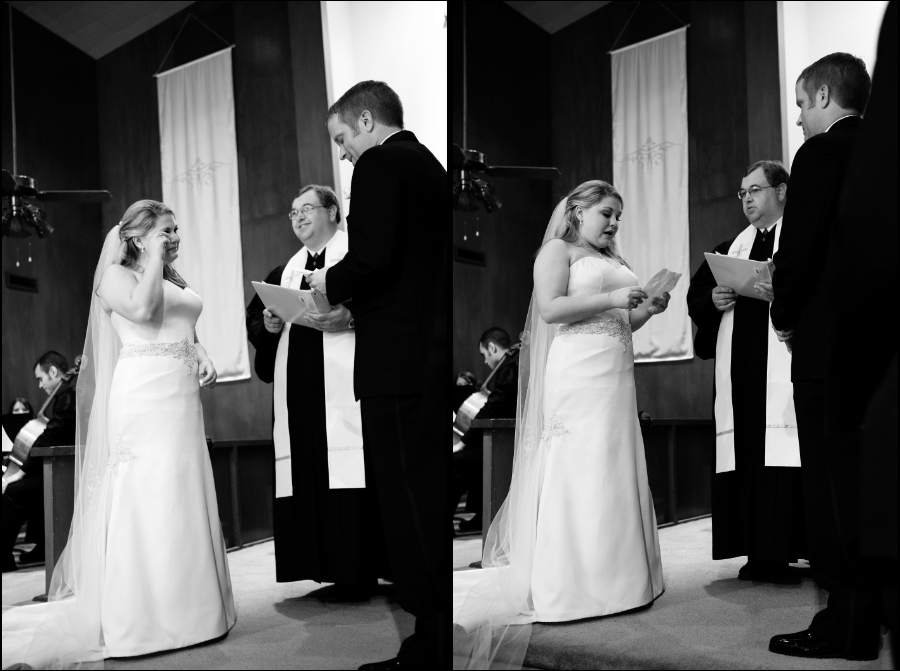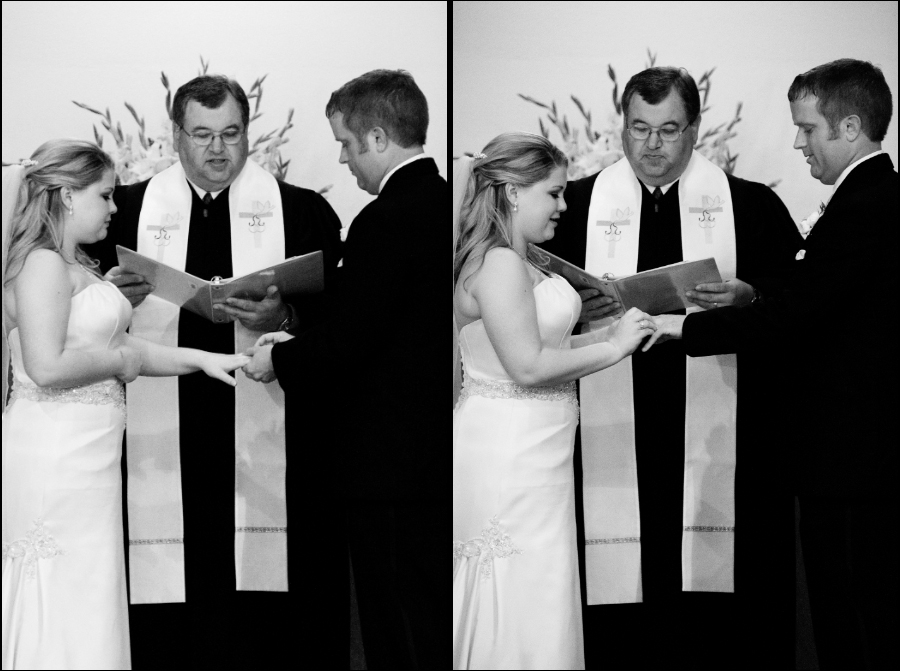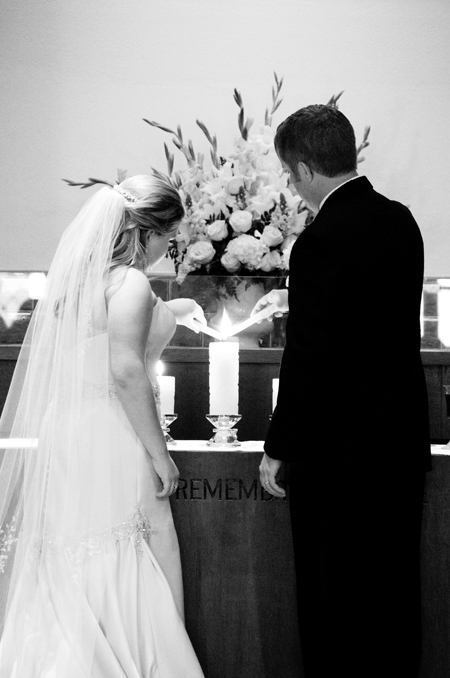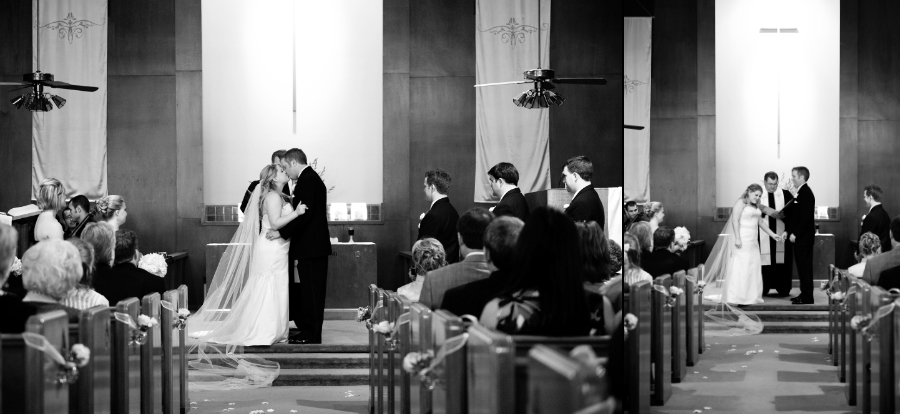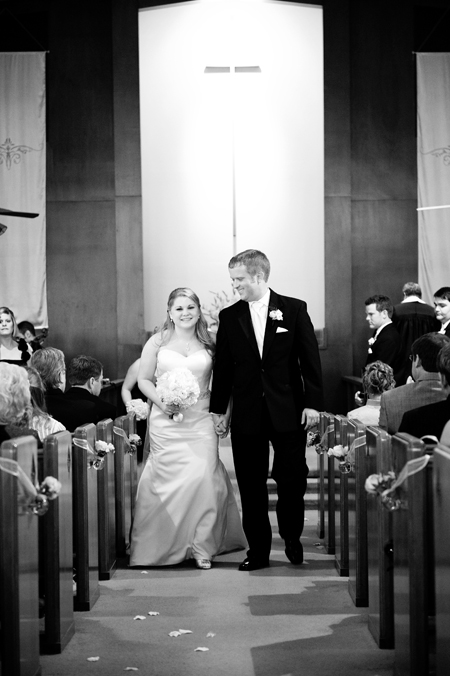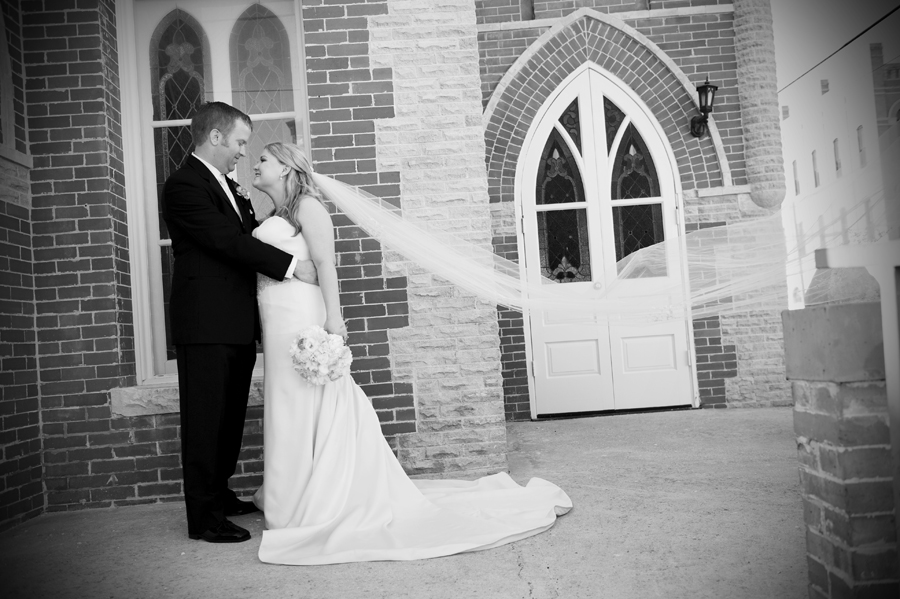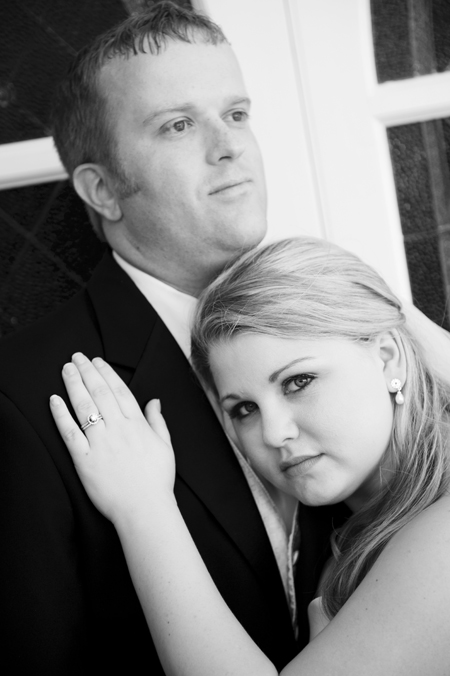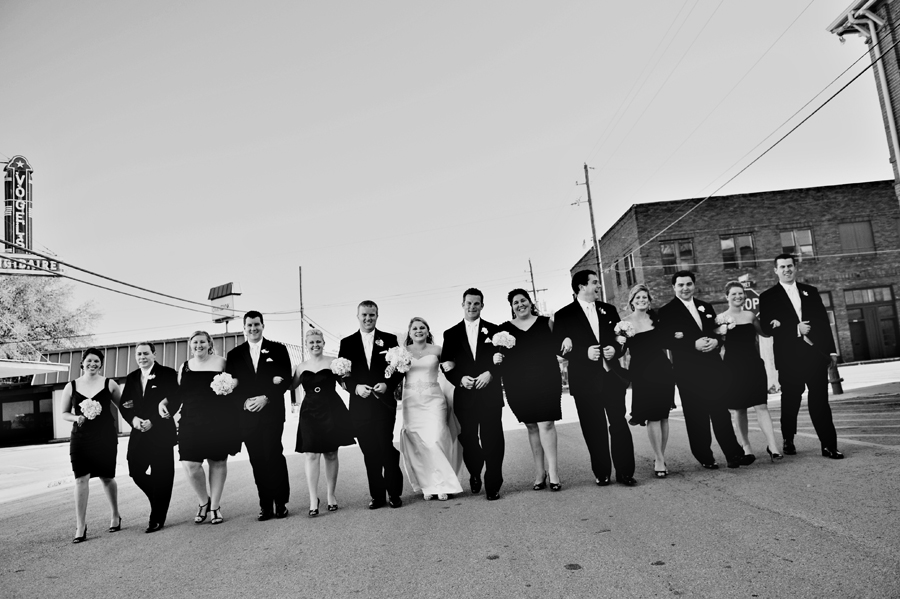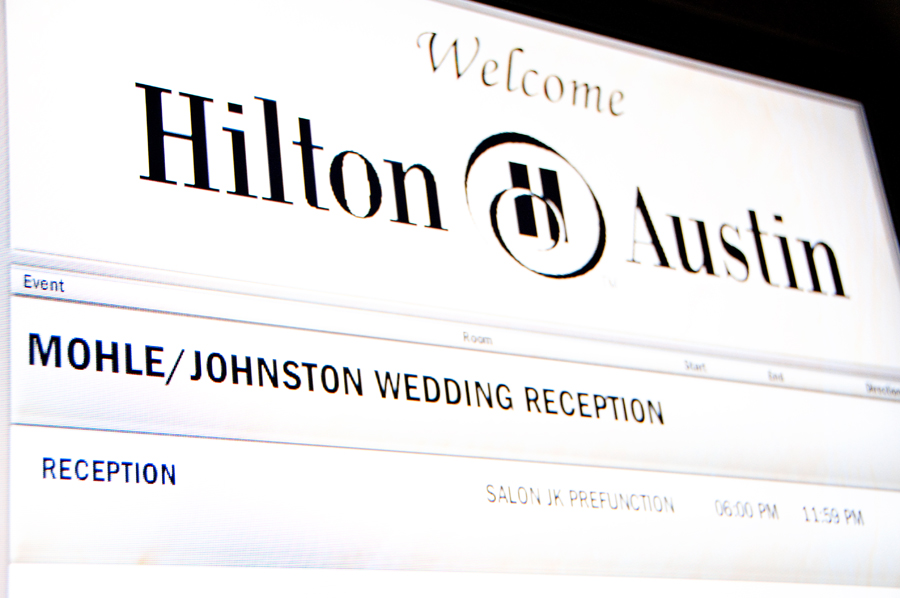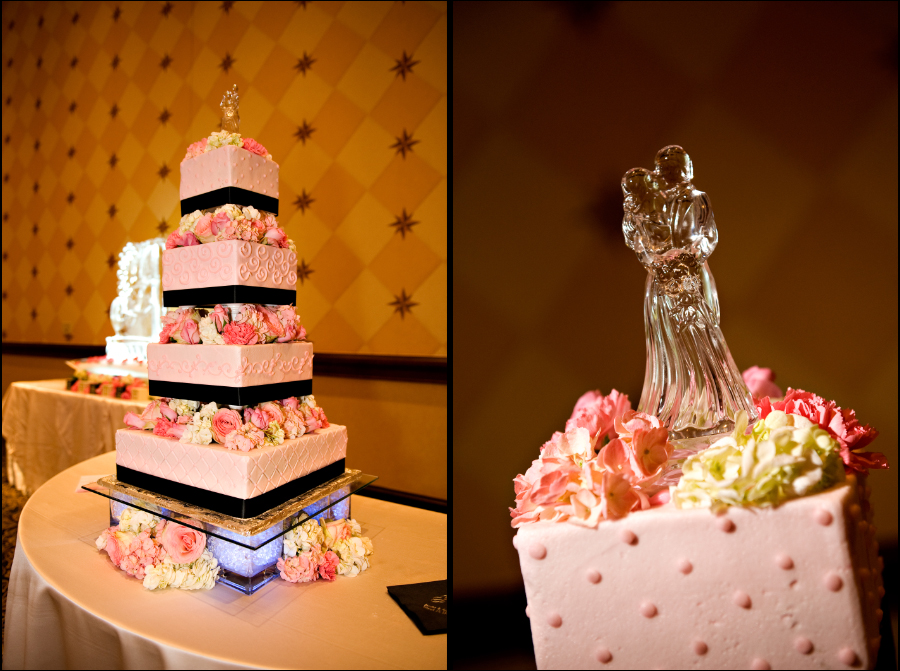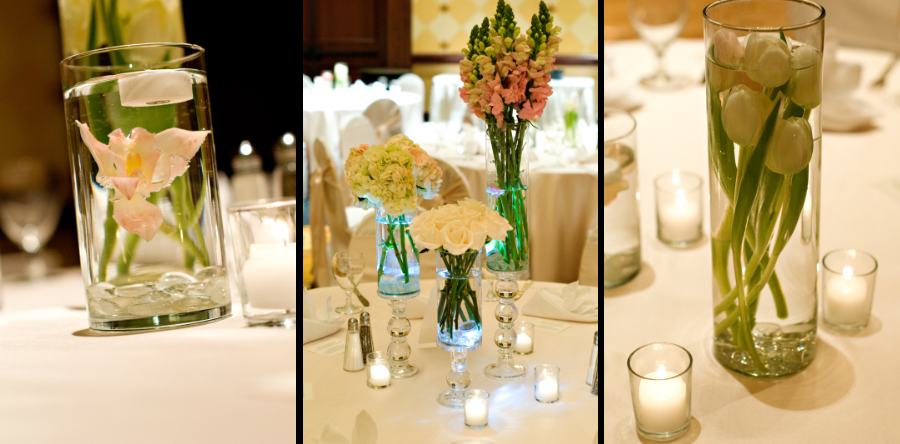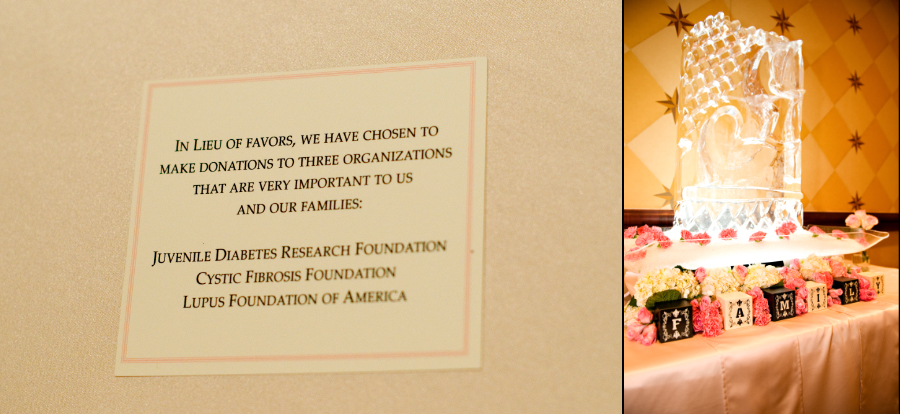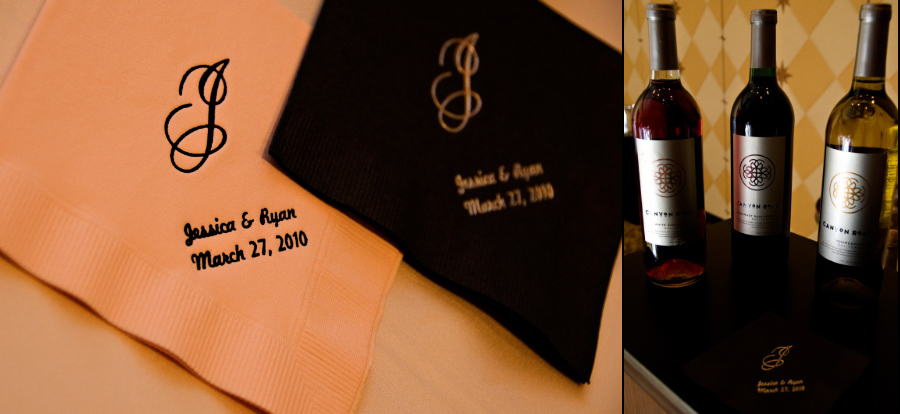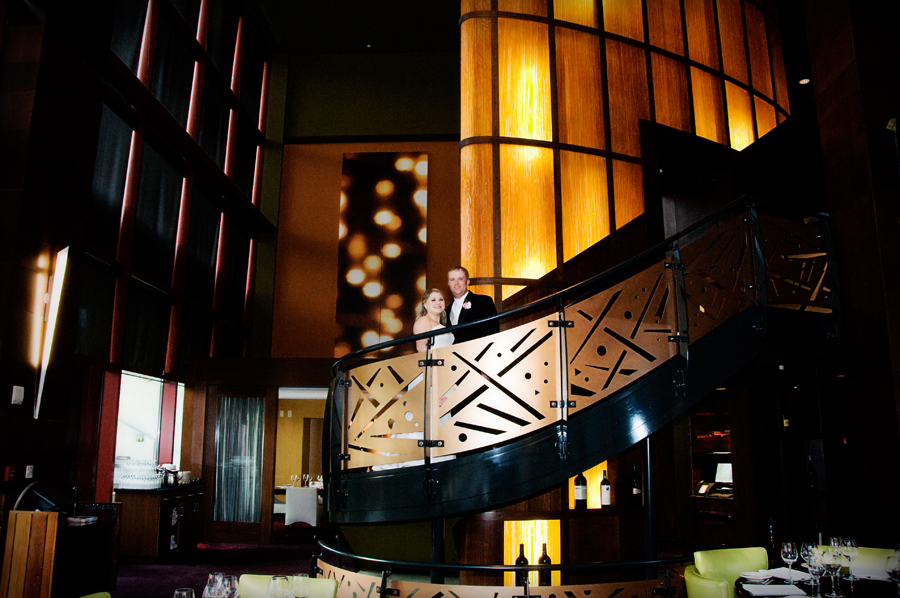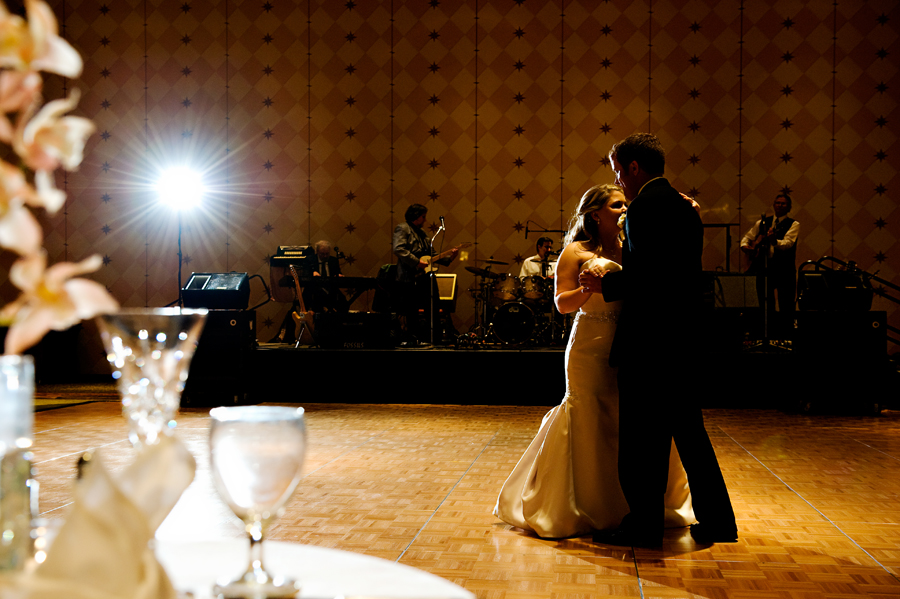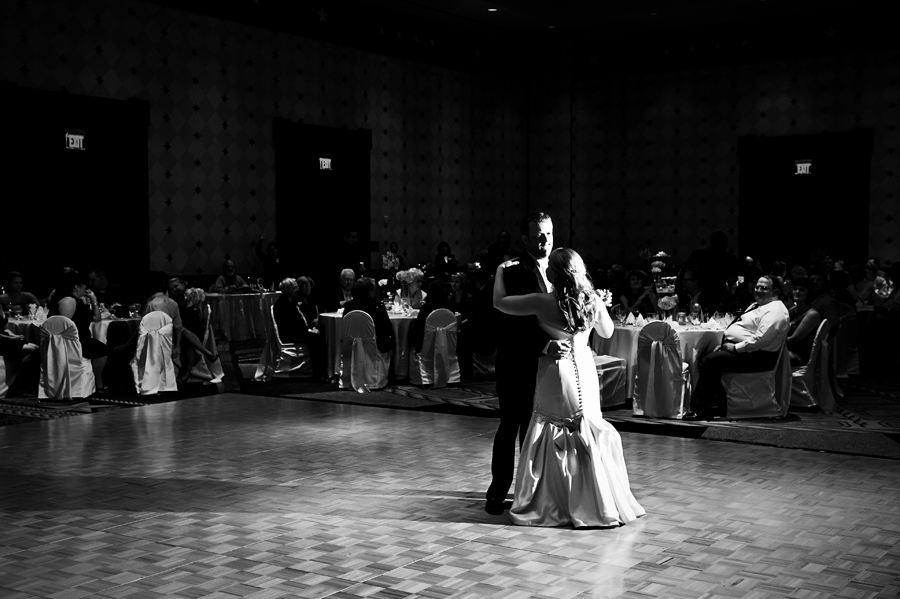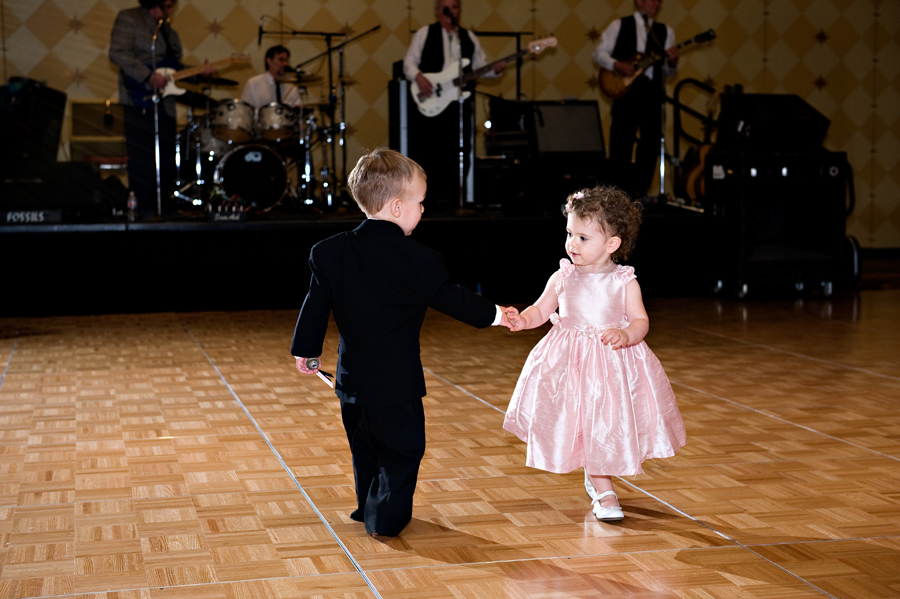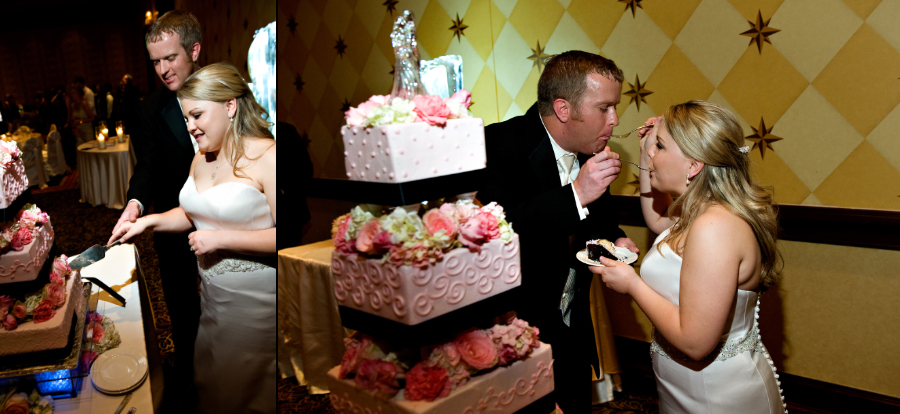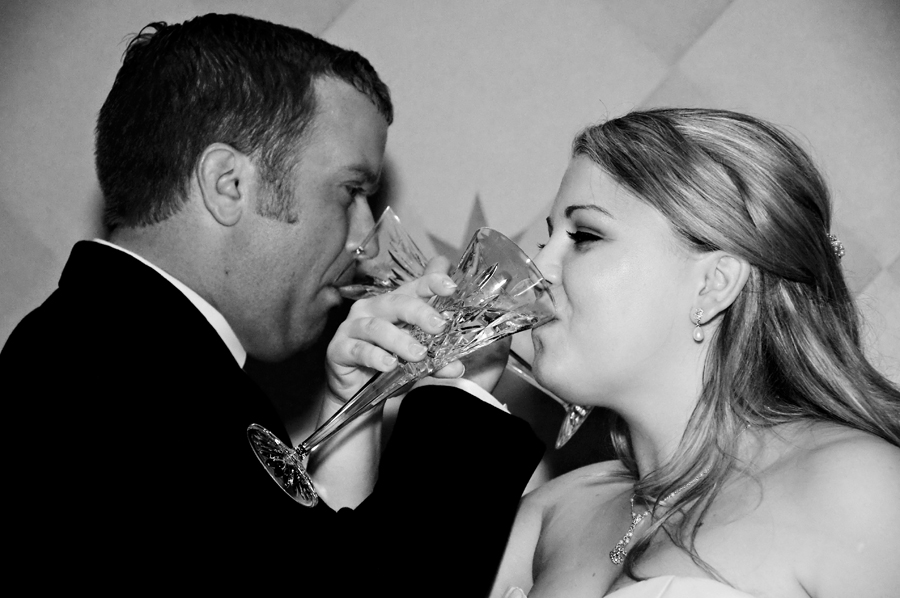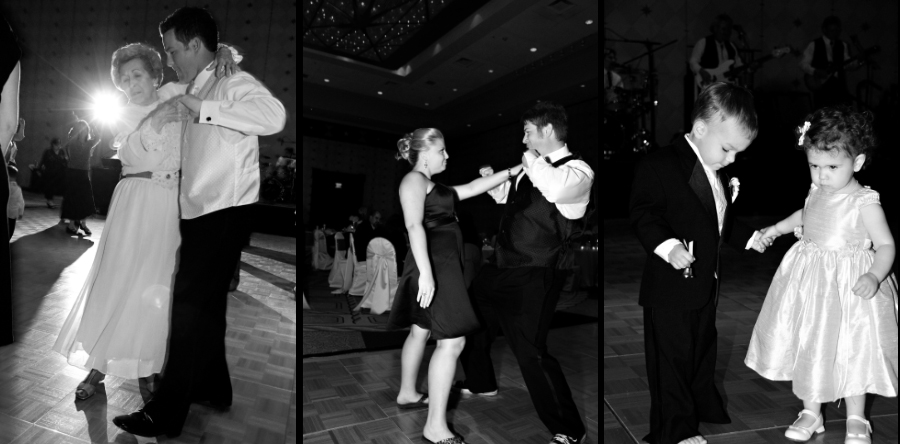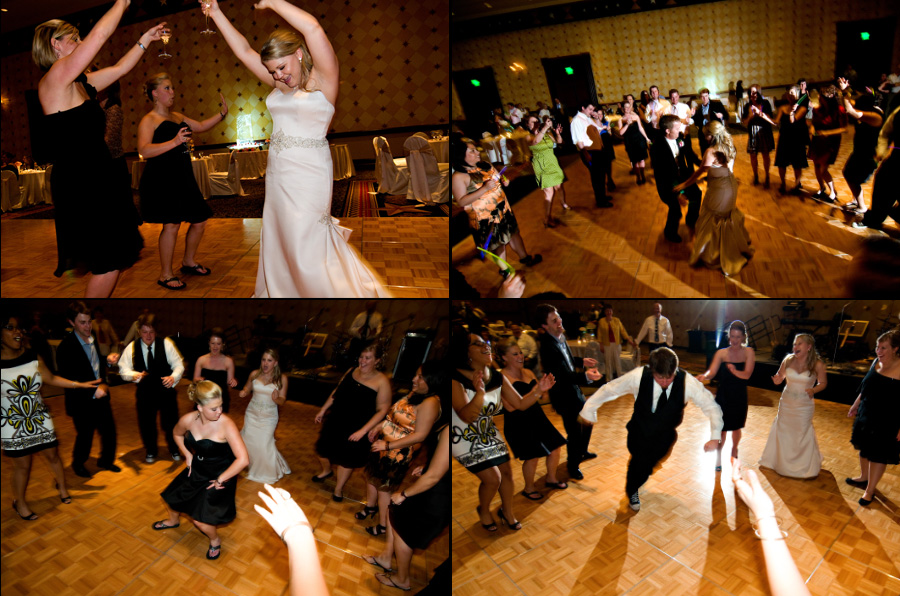 This is Sae Cho's signature "dancing on the ceiling' wedding reception photography.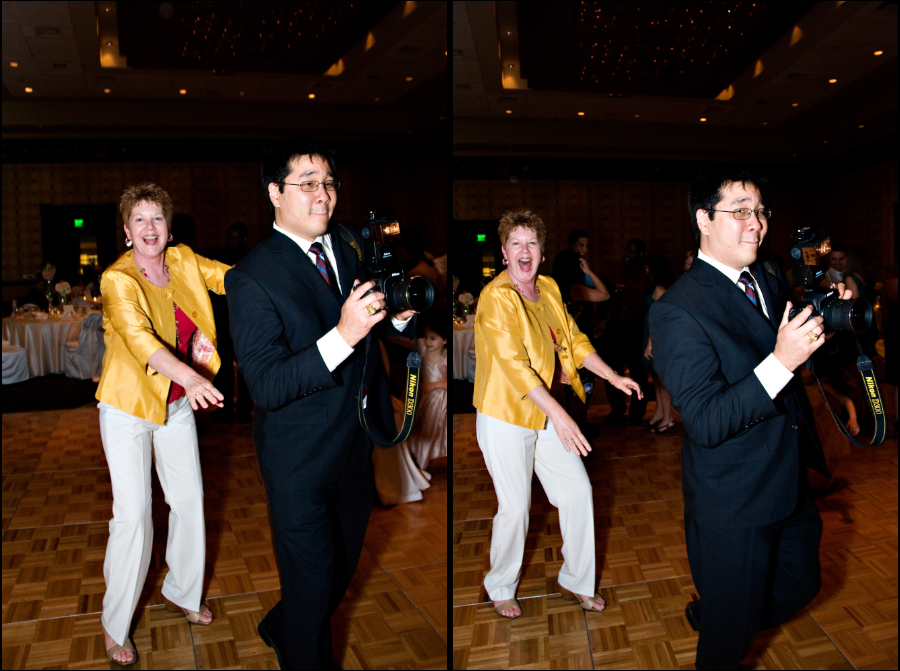 AND, here is Sae Cho with a zealous guest who just really wanted to dance with him!  This lady was a riot but my shy hubby just wanted to go back to his wedding photography. Sorry, lady, he's taken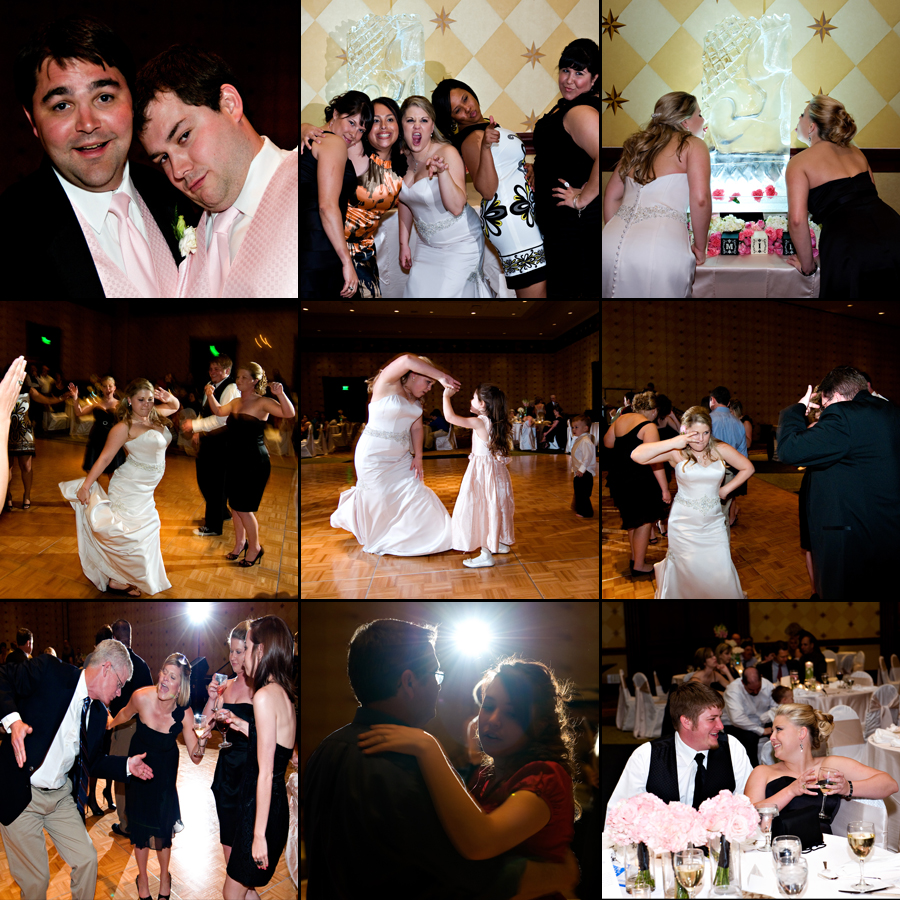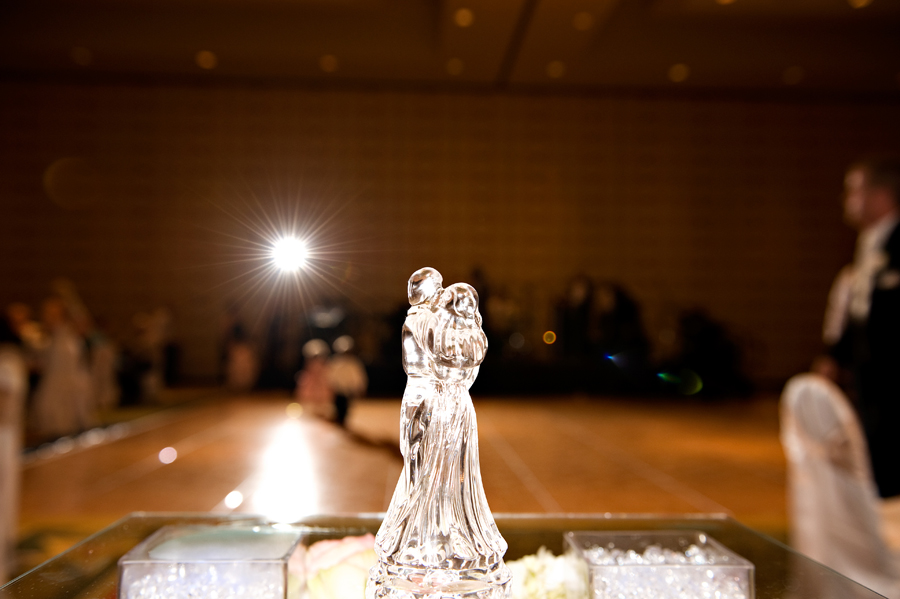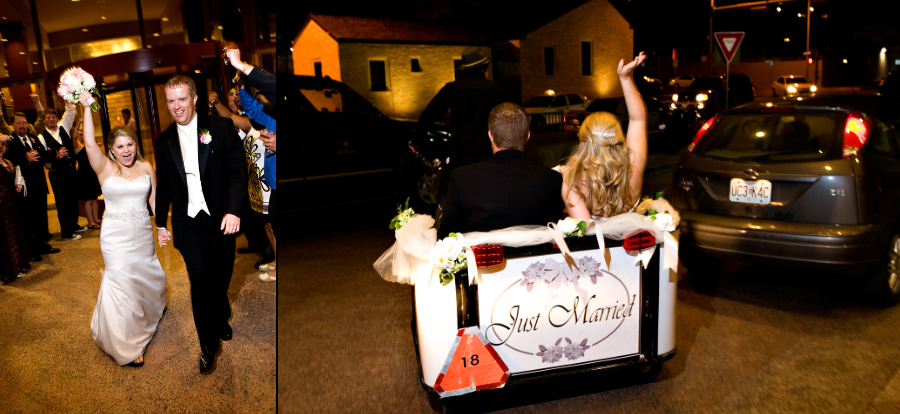 If you want to see more of Jessica and Ryan, you can just scroll down or click HERE for their Pure Austin Engagement Photography and click HERE for her Pure Austin Bridal Photography.