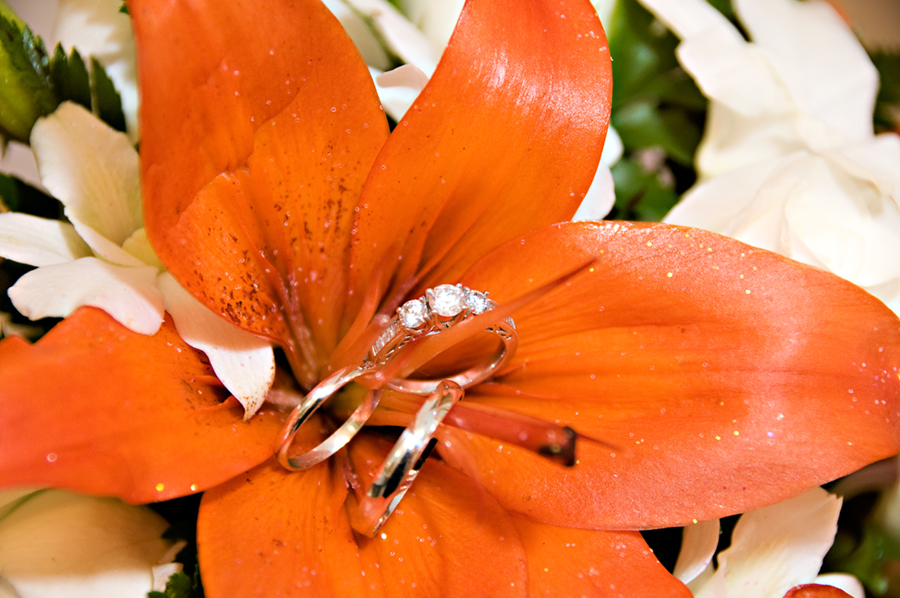 Colorful, Fun, Traditional and Classic. This San Antonio wedding started at the First Mexican Baptist Church and ended at the Sheraton Gunter Hotel in downtown San Antonio. The bride and groom, Adriana and Santiago, are bright, spiritual and fun-loving people. They even included the traditional "Vibora de la Mar" in their festivities. It was the first time we had seen this wedding game and it was SO much fun to photograph. You really should check out their San Antonio engagement photography and Adriana's Sheraton Gunter Bridal photography here. It will help you get to know this truly unique and beautiful couple. It was a pleasure and a privilege to be their wedding photographers. Sae and I at Cho Photography wish Mr. and Mrs. Vasquez a lifetime of love and laughter!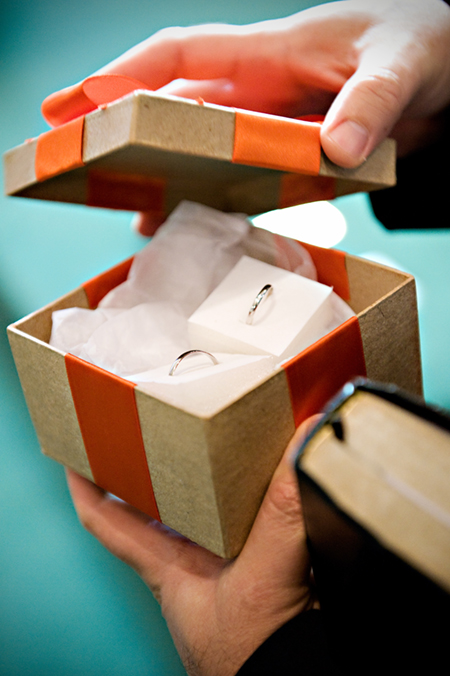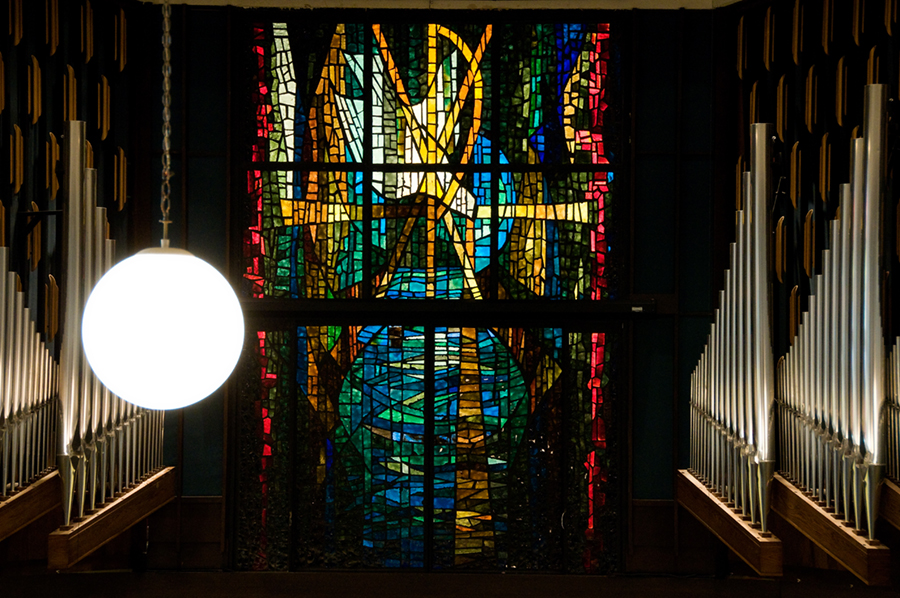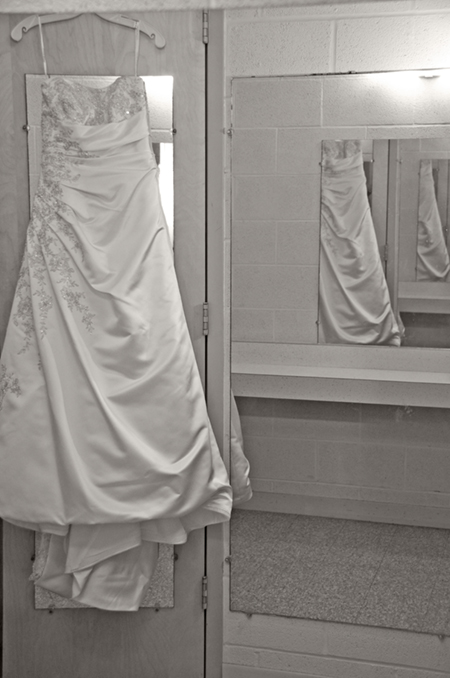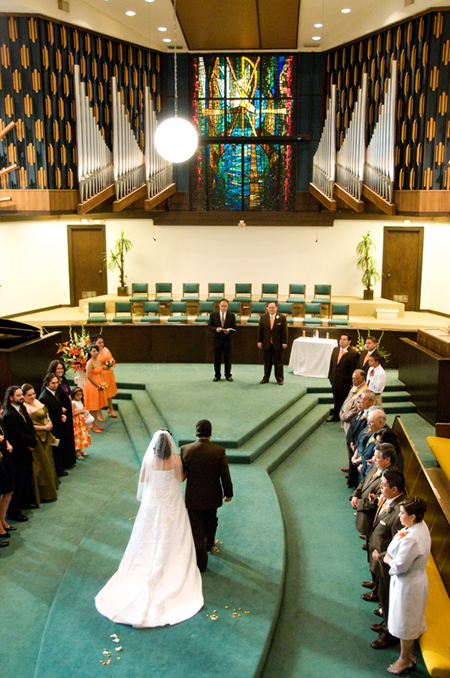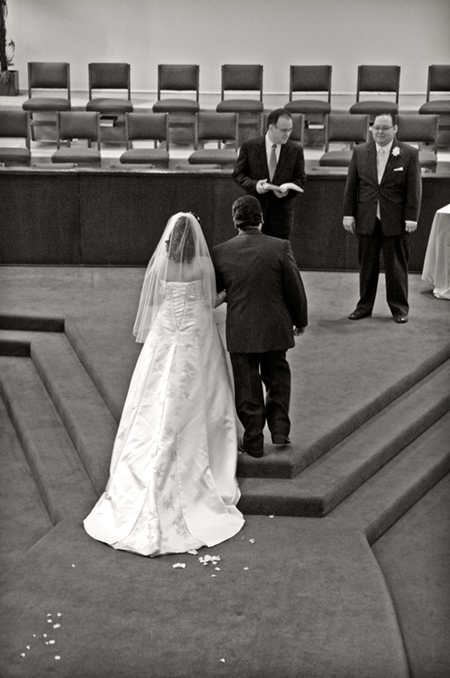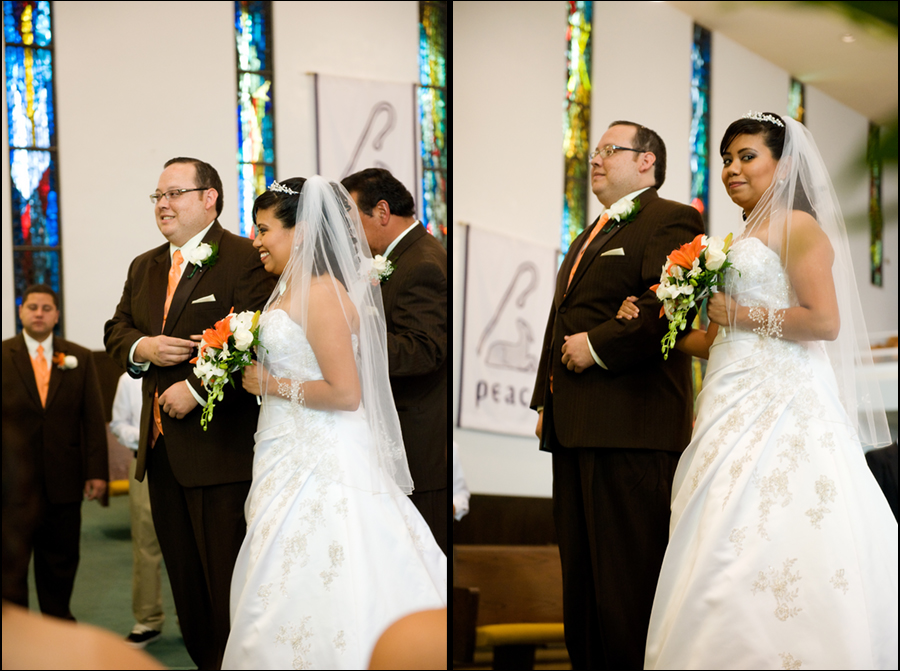 I love the sly smile Adriana gives her bridesmaids before she says her vows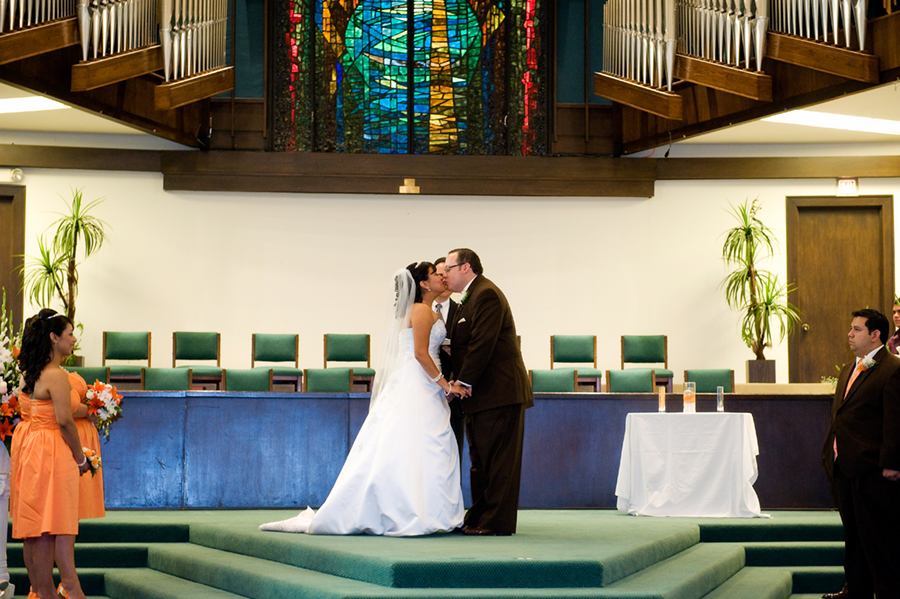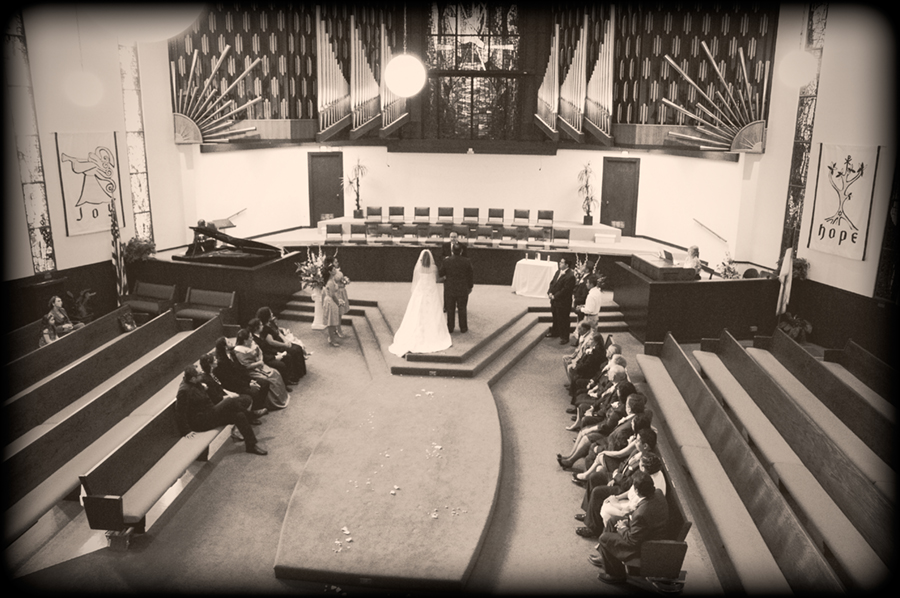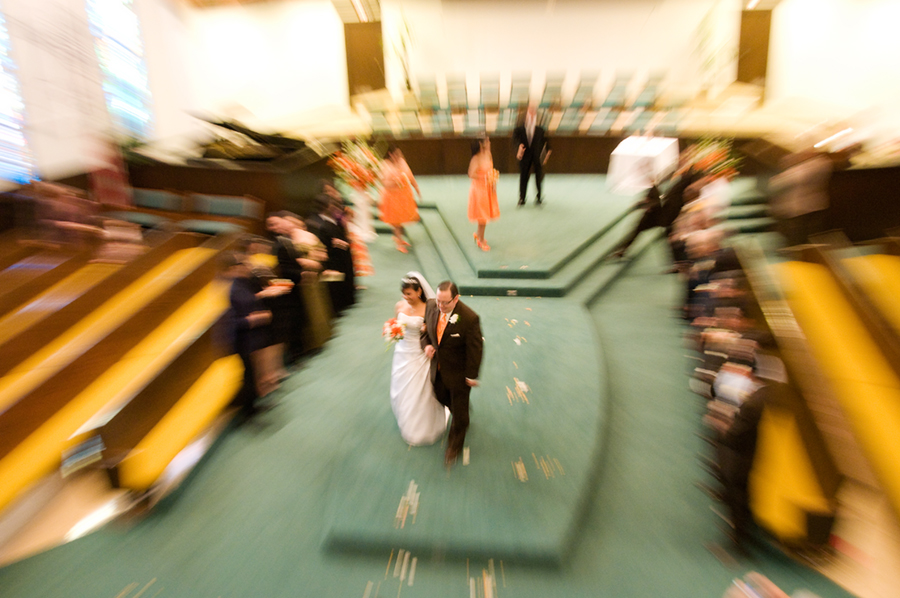 A little in-camera zoom action. I like the feeling it gives of making world look like it is moving around the couple as they begin their life together. Though other photographers out there know it is often hard to get.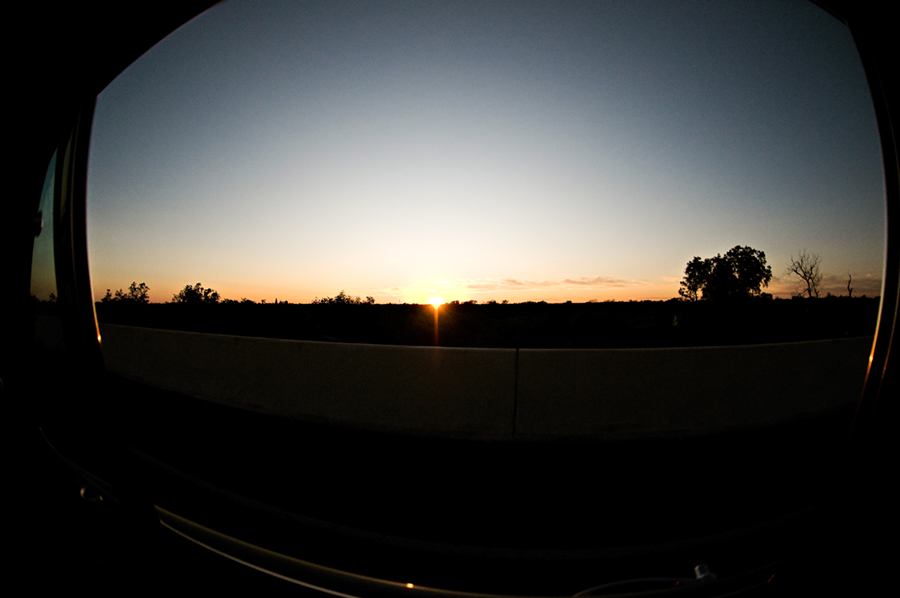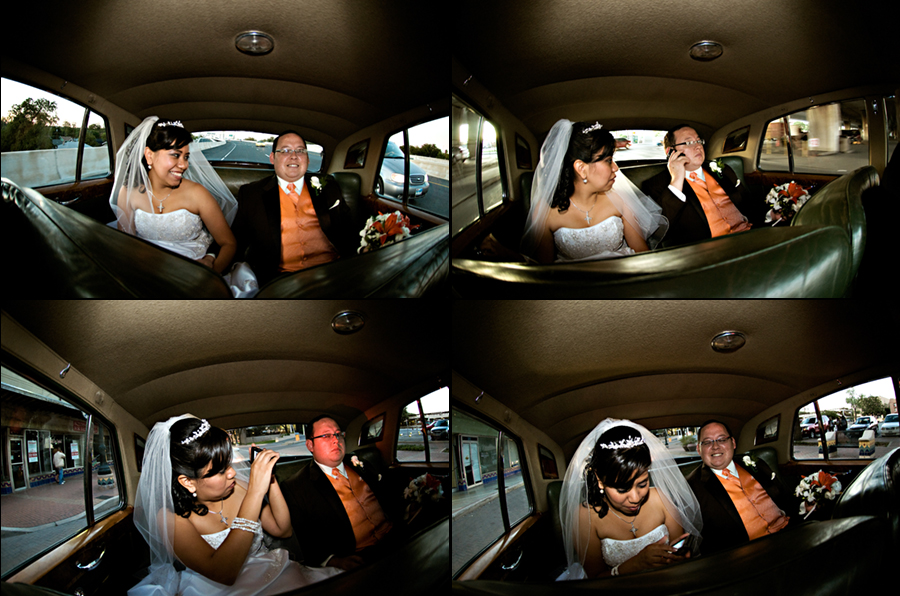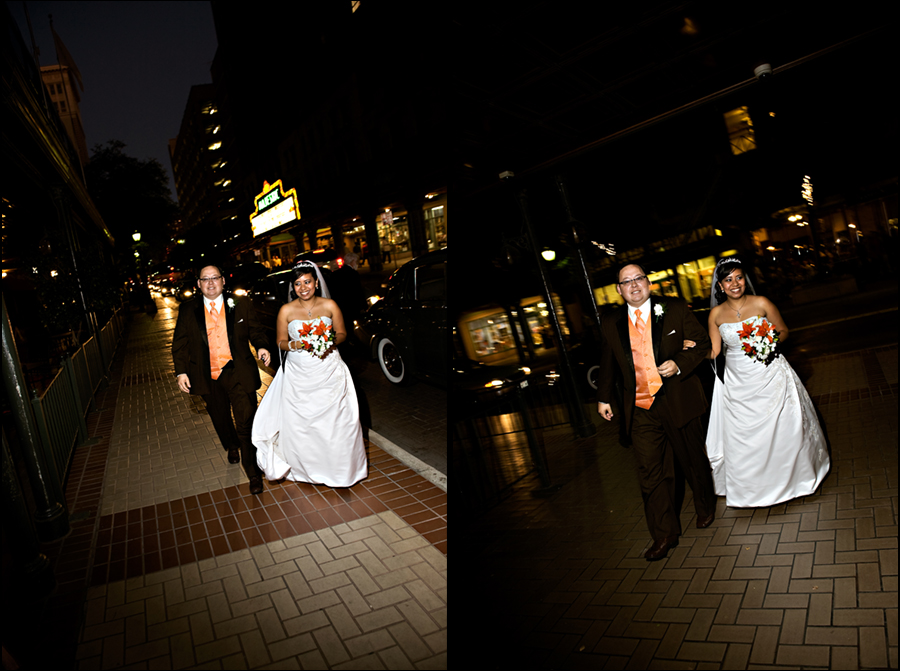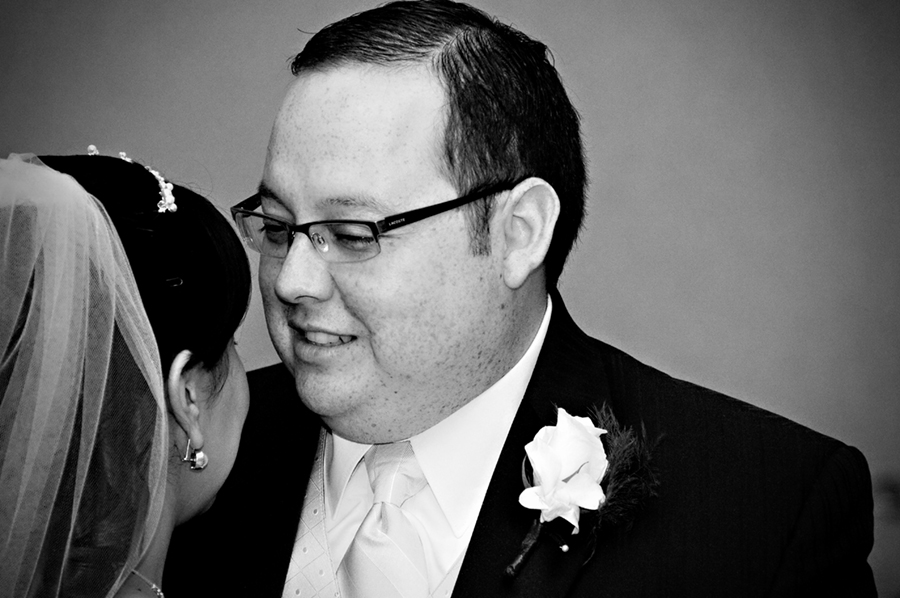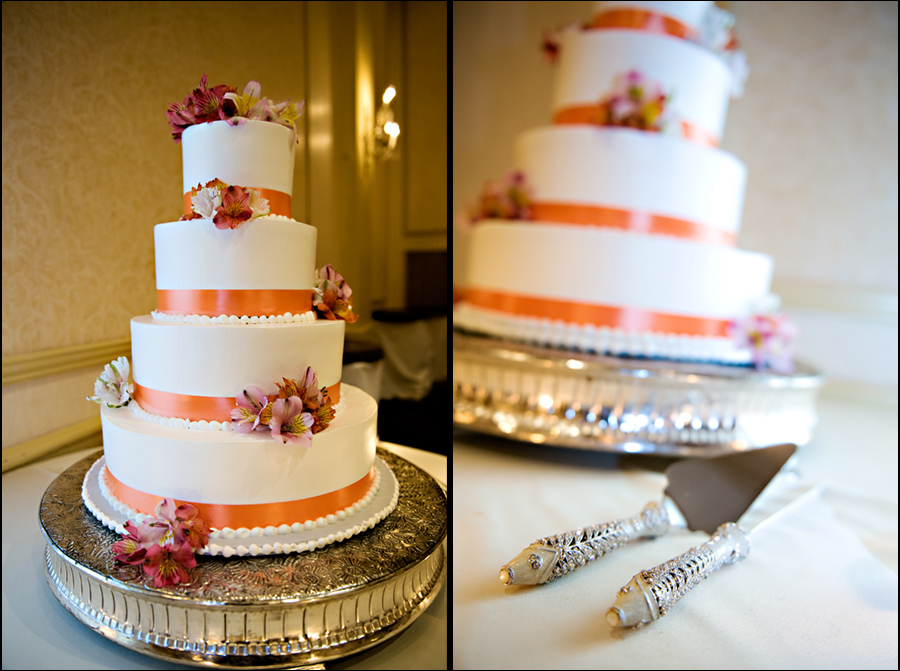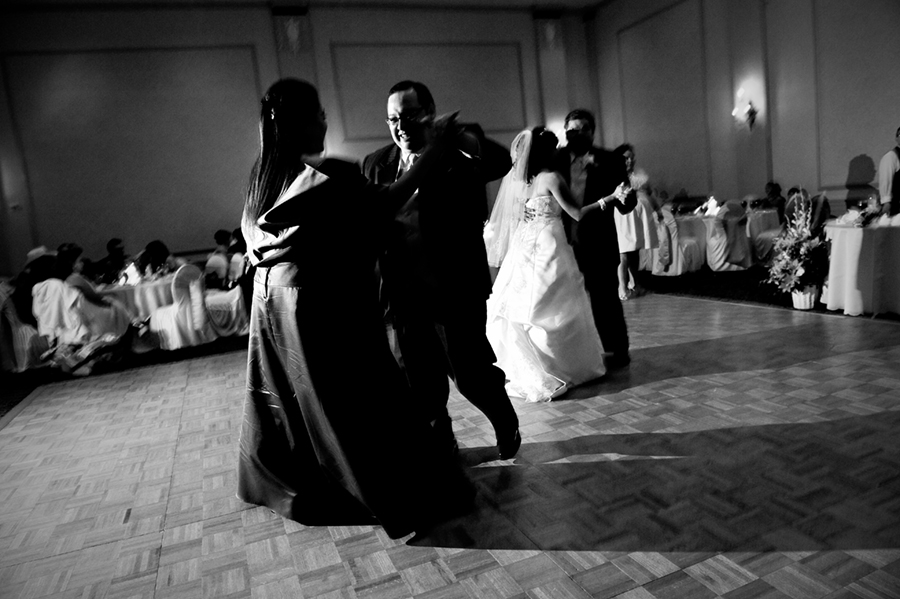 And here they go with the 'Vibora de la Mar'…