Last Saturday we got to see our nieces perform in The Nutcracker. Talented, disciplined, beautiful, impressive. This doesn't begin to describe these performers and the lovely, fluid storytelling they brought to life for the audience. BRAVO! ENCORE!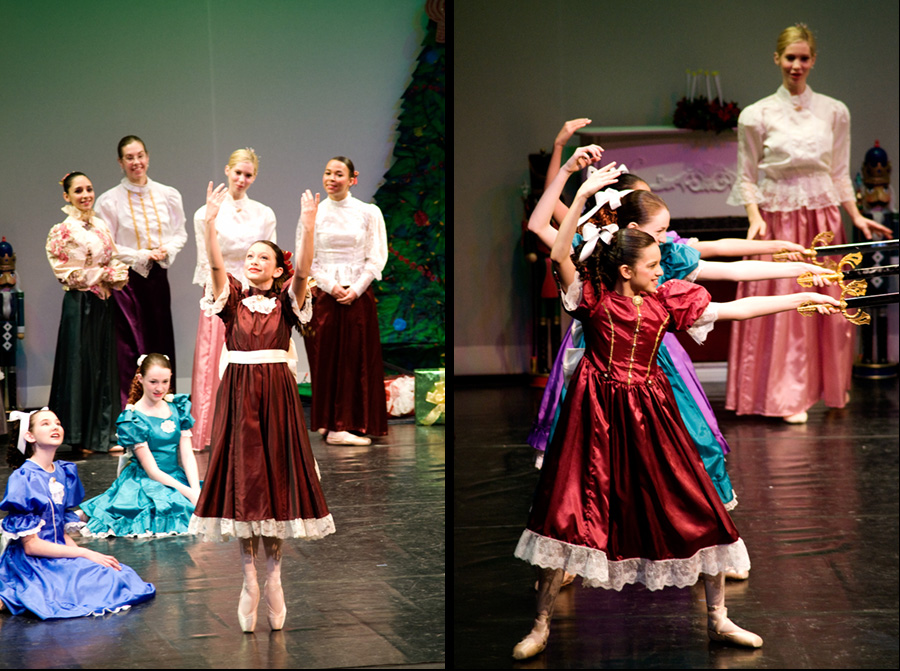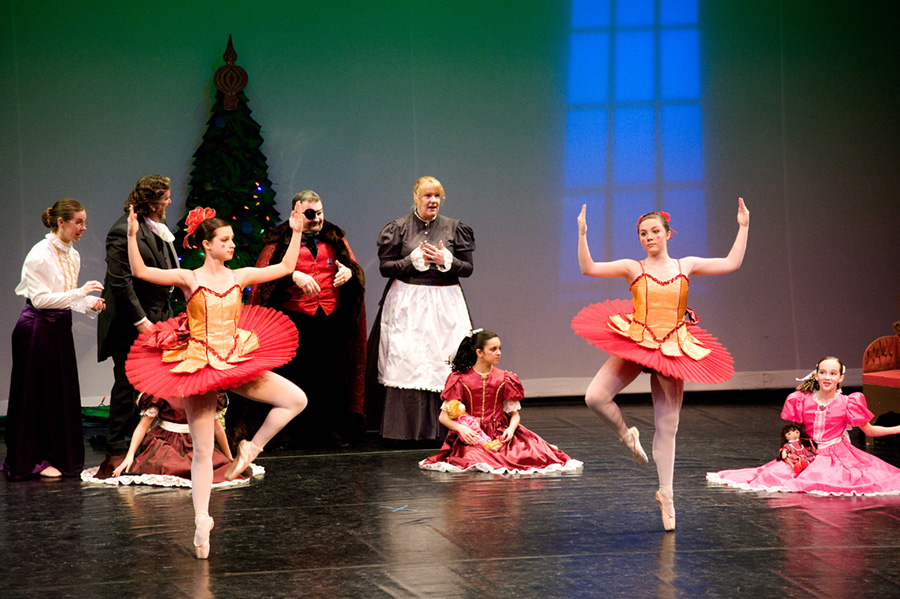 Our eldest niece will absolutely be a 'prima ballerina' some day if she so chooses.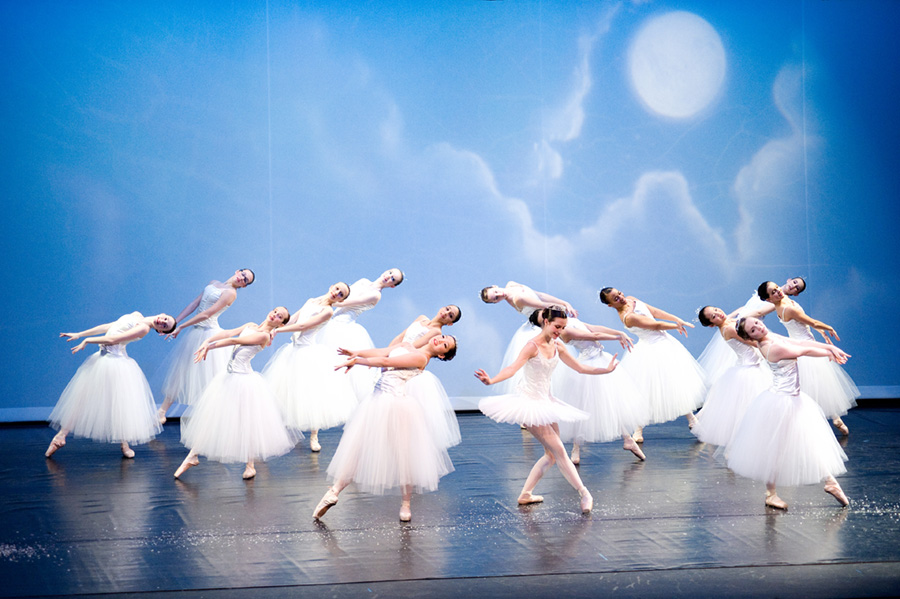 Our middle niece played a Bon Bon. One of the cutest things I have ever seen.


I LOVE those little reindeer costumes! KC Powers did a wonderful job on the costumes along with all the other Supermoms.
We were also very happy that Lt. Colonel Ben Powers was able to see his daughters perform before being deployed to Afghanistan. Our prayers are with you, Ben, and all of the brave soldiers that protect and defend our freedom.