A couple of weeks ago we shot the engagement of this gorgeous couple. James Dean and Julia Roberts! Gabby and Ryan have that movie star quality. They drove to Austin from Flower Mound where they live (which is 'spitting distance' from where I went to high school in Duncanville) for their engagement photo session. We thoroughly enjoyed shooting this photo session with these two. We are really looking forward to their wedding next year at the Wildcatter Ranch in Graham, TX.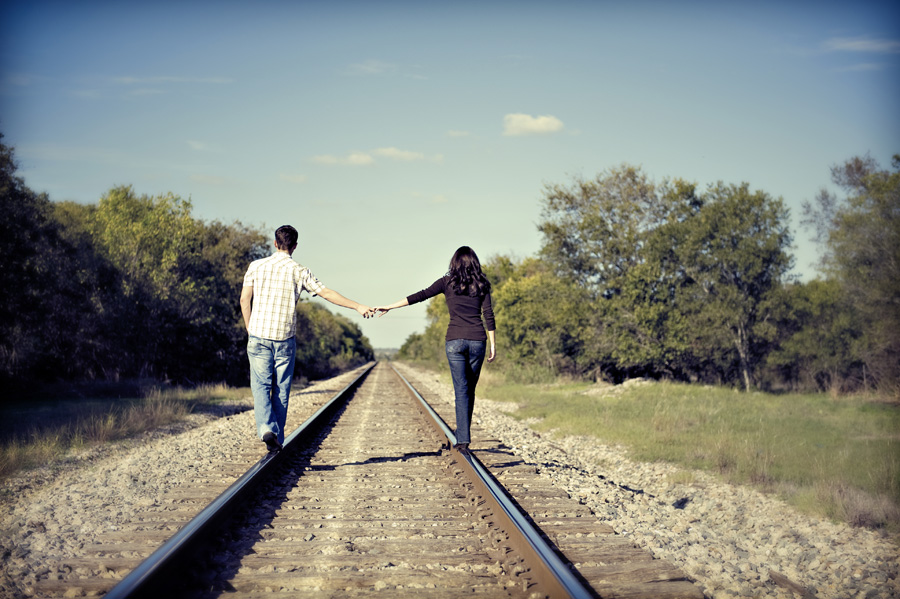 While we were playing on the railroad tracks, we had the good fortune to have a train come by. We LOVE the American flag in this one. It seems appropriate for this all-American couple!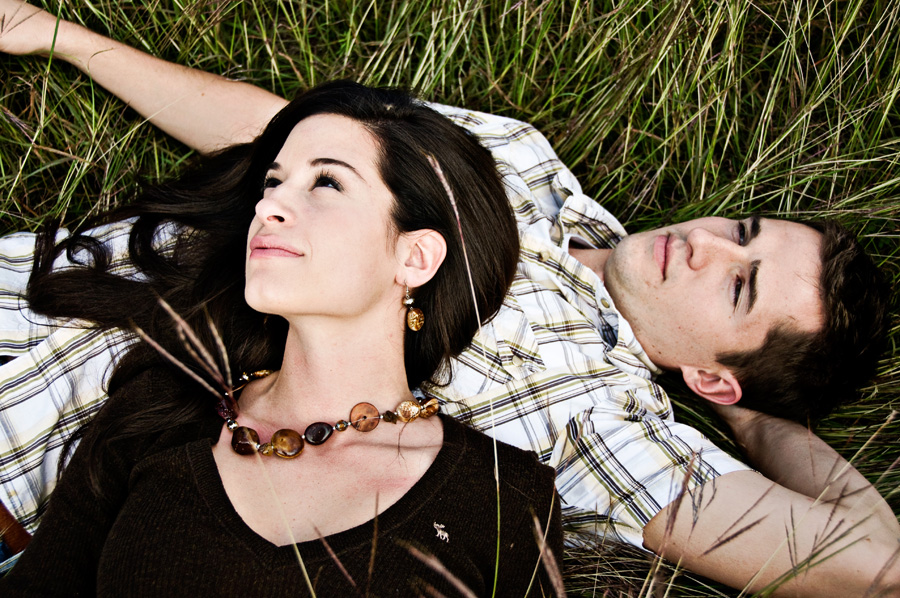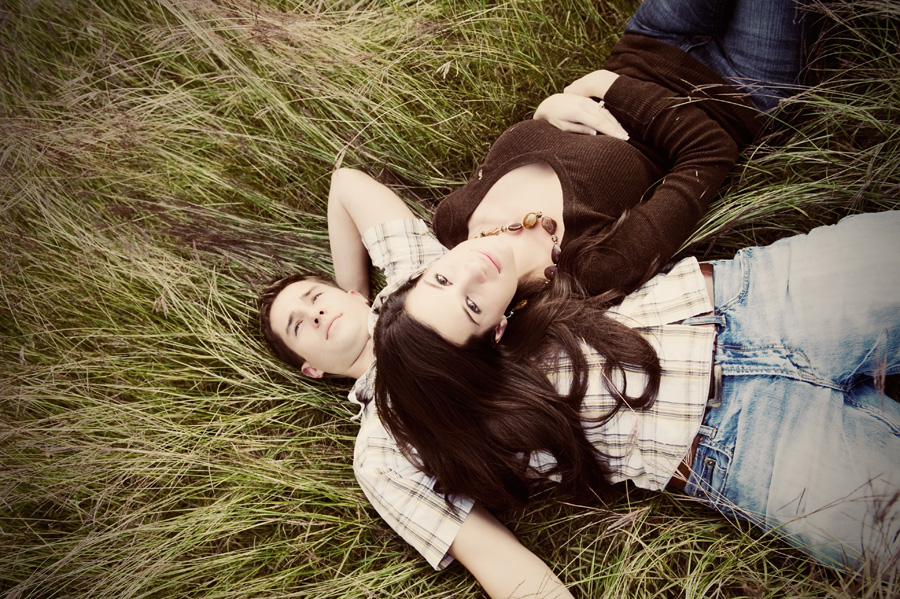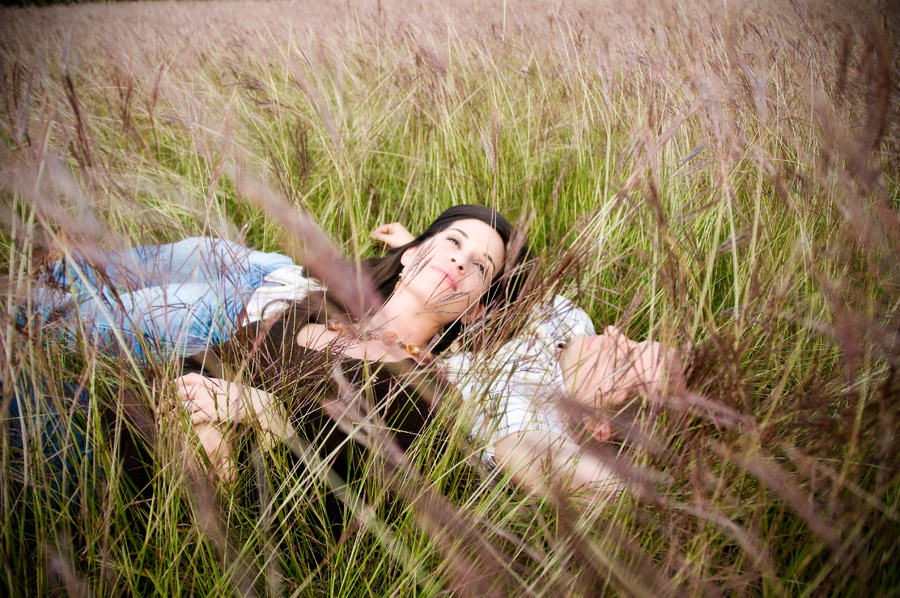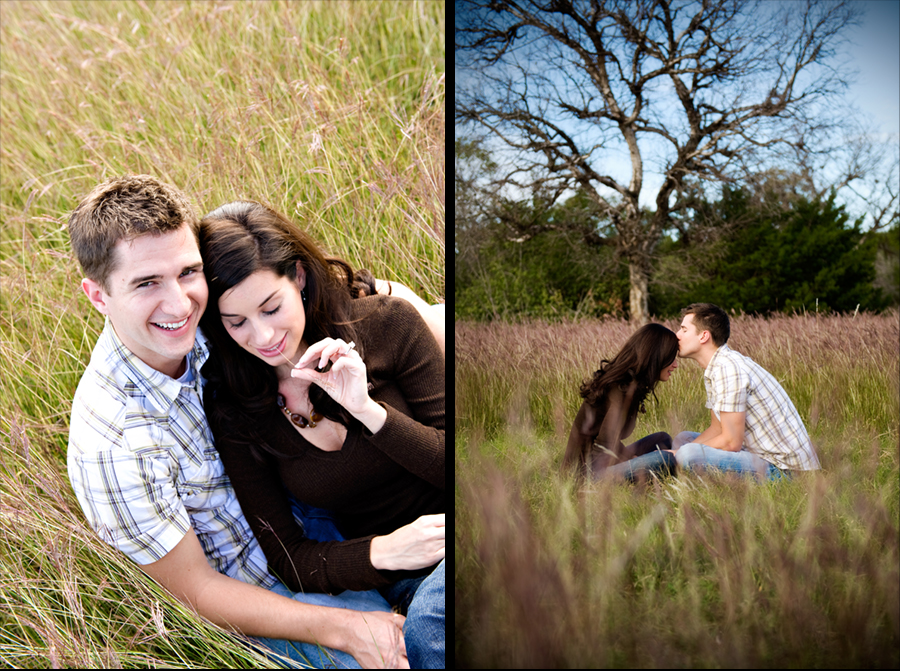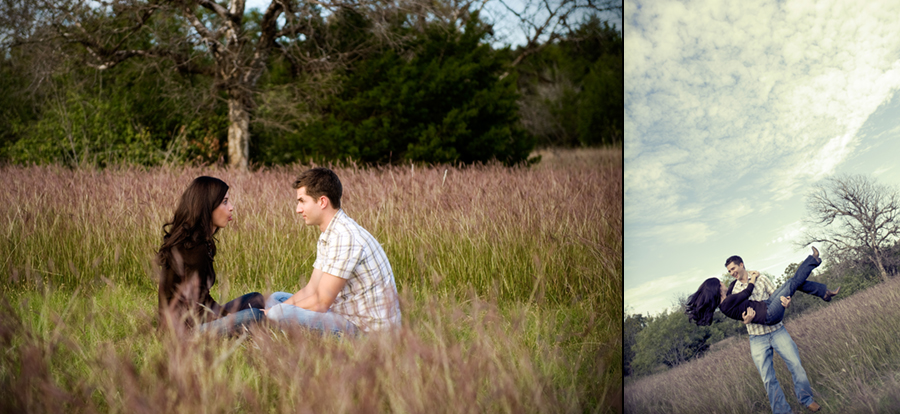 These two goofed and posed like pros. Ryan kept cracking up Gabby. Look at that smile! Julia Roberts better watch out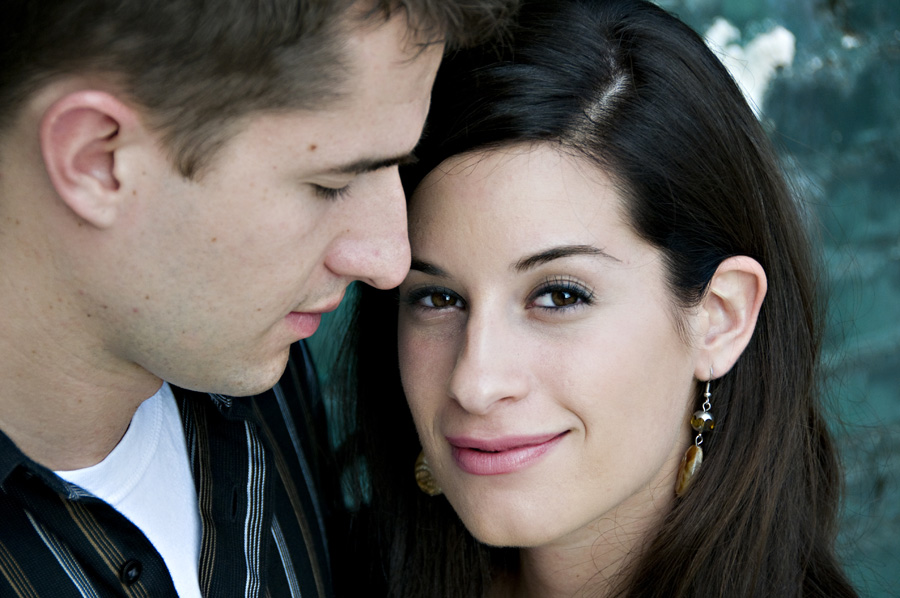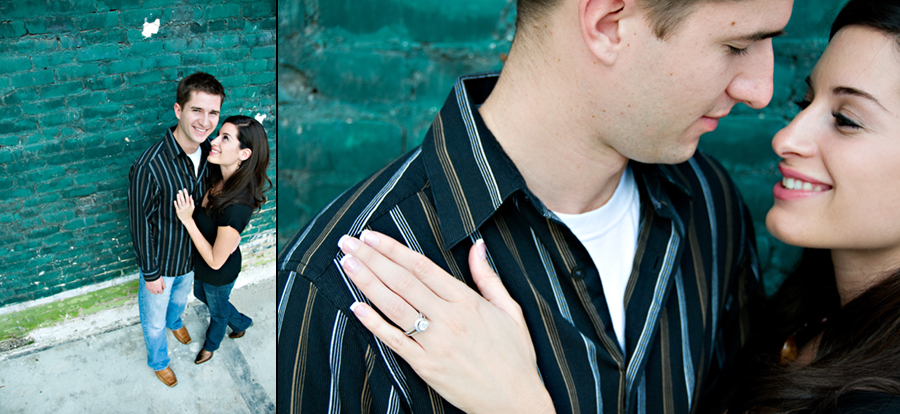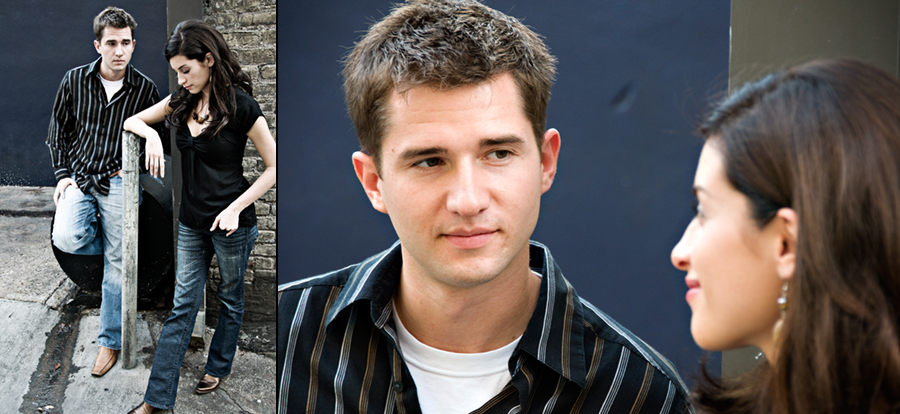 I really do believe that Ryan was channeling James Dean on this one. Smokin'!